News
Stay current on the latest Stemmons news, learn more about our product development and increased functionalities within Stemmons.
Categories
---
Stemmons is Making Real Estate Fun Again - New Video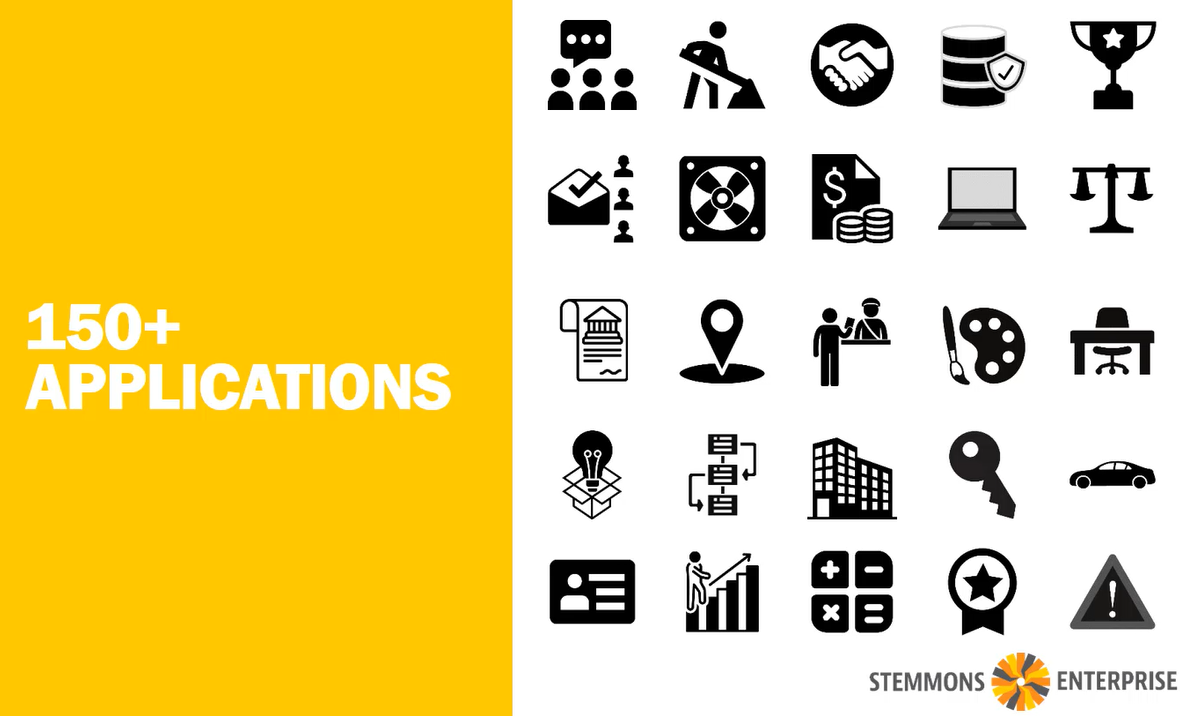 Stemmons is a powerful real estate operations platform with over 150 applications.
Watch the new video from Stemmons Founder & President, Justin Segal, as he explores all the areas of your organization and how they can work together in one easy to use system.
Interested in learning more? Contact Us