News
Stay current on the latest Stemmons news, learn more about our product development and increased functionalities within Stemmons.
Categories
---
Information is Your Product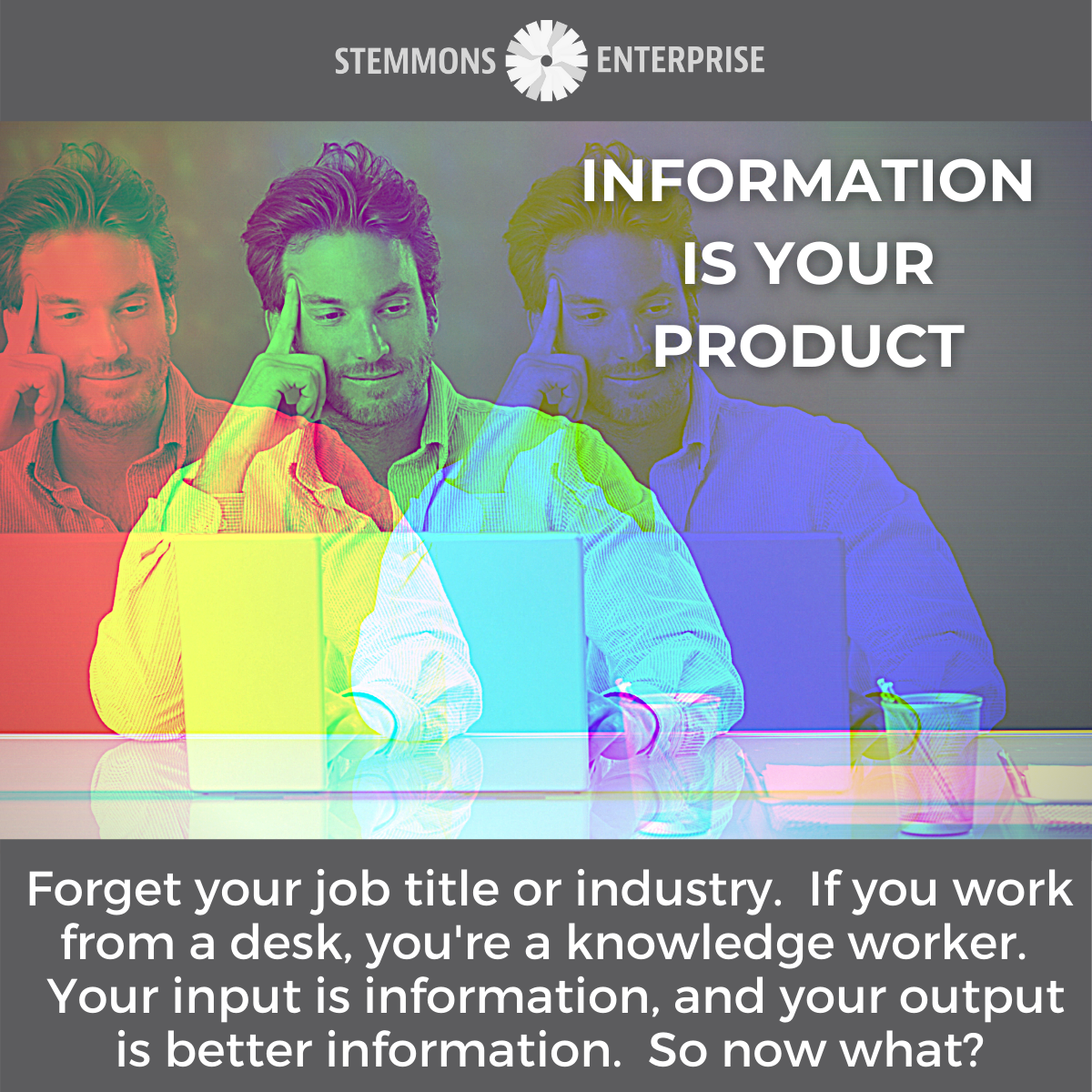 Imagine a factory where nobody inspected the raw materials, focused on logistics, inspected the finished product, or tracked output. What if the product is information, and the factory is your team. Stemmons can help.