News
Stay current on the latest Stemmons news, learn more about our product development and increased functionalities within Stemmons.
Categories
---
Who Has the Best View?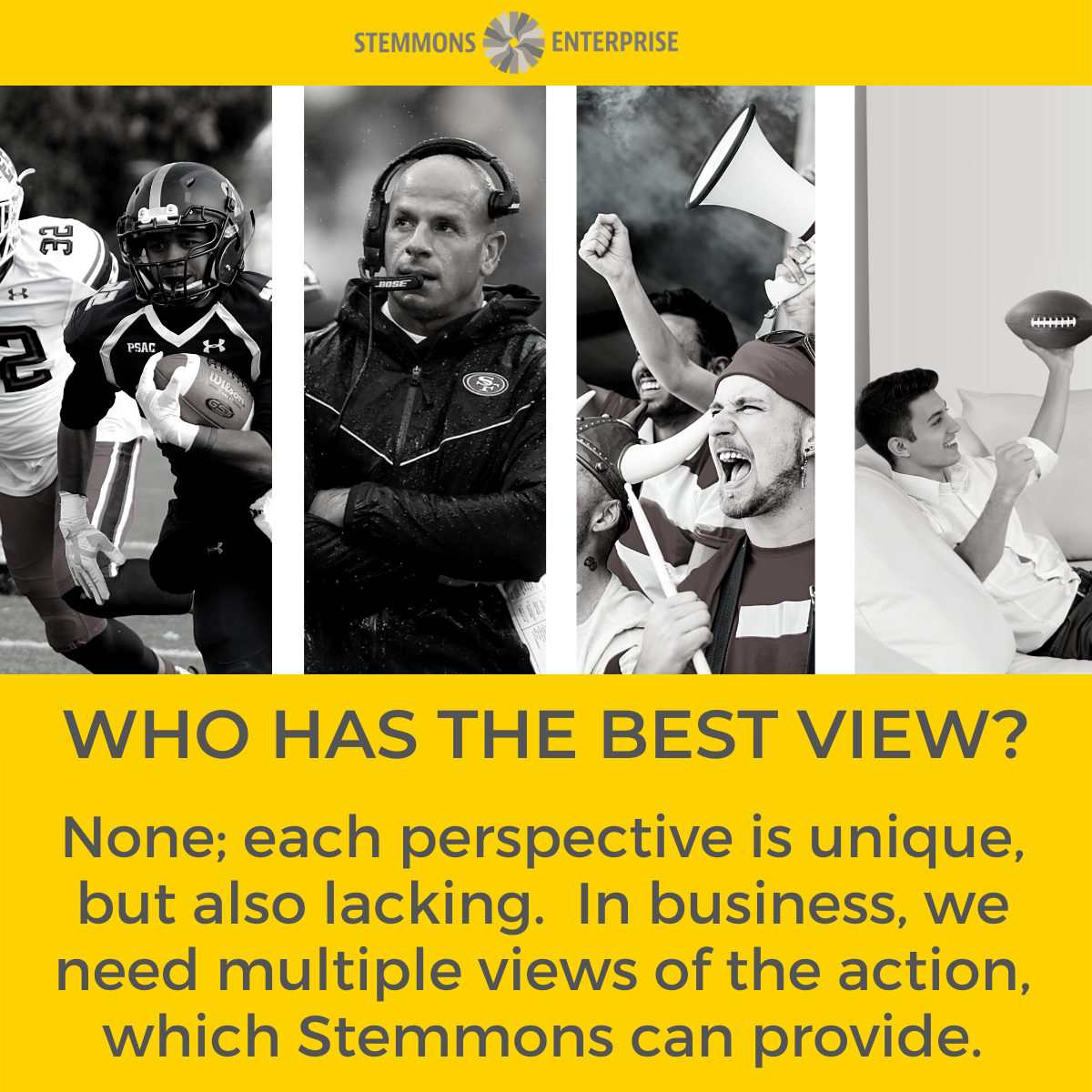 What's the best view? The field, sidelines, stands, or in your living room with two screens and professional commentary? Don't choose - you can see your business from any perspective with Stemmons.