News
Stay current on the latest Stemmons news, learn more about our product development and increased functionalities within Stemmons.
Categories
---
Transparency & Accountability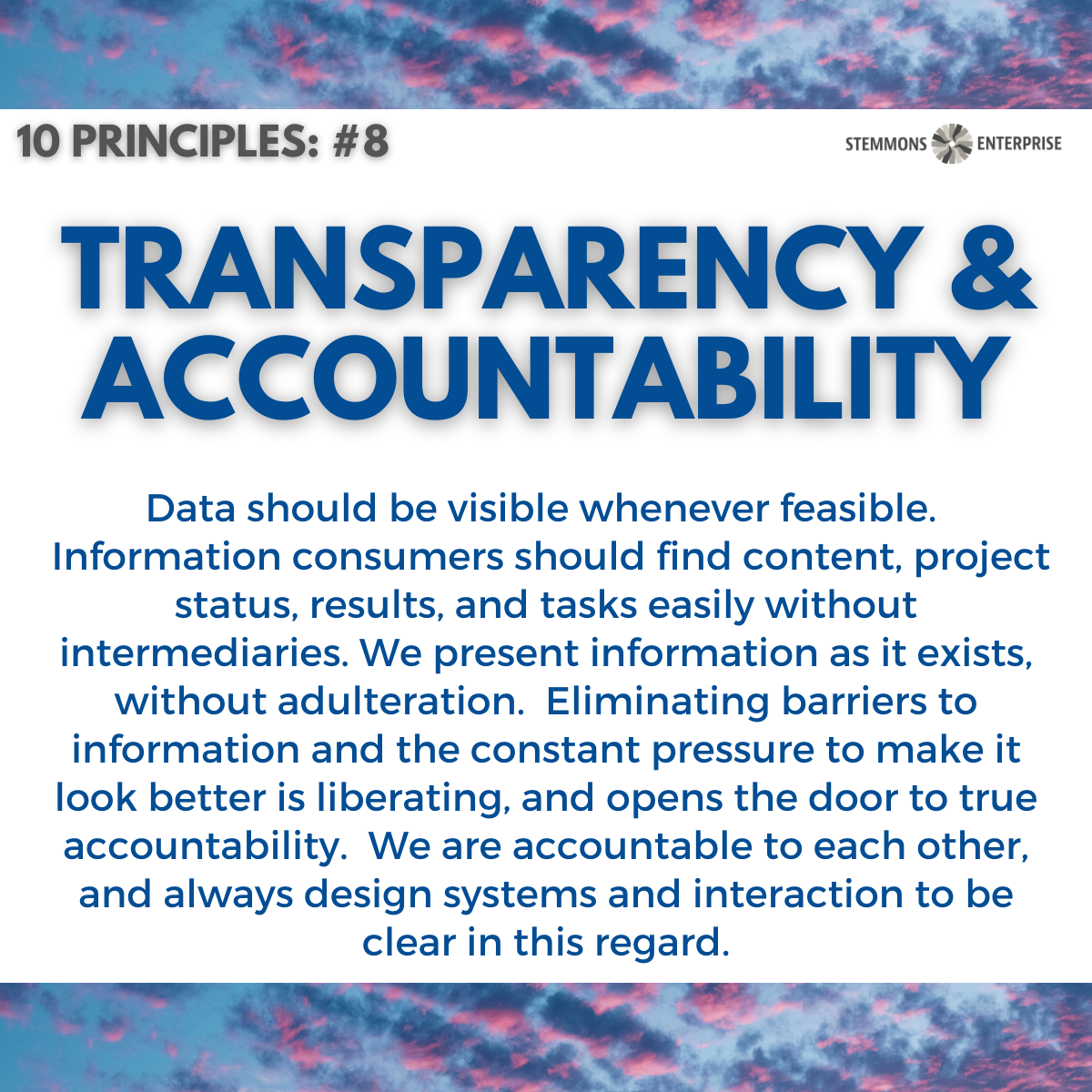 What is your operations philosophy? We have Ten Principles that form the foundation of our approach. Being open and having real accountability is a breath of fresh air.