Categories
---
Central AI Connector Pilot Program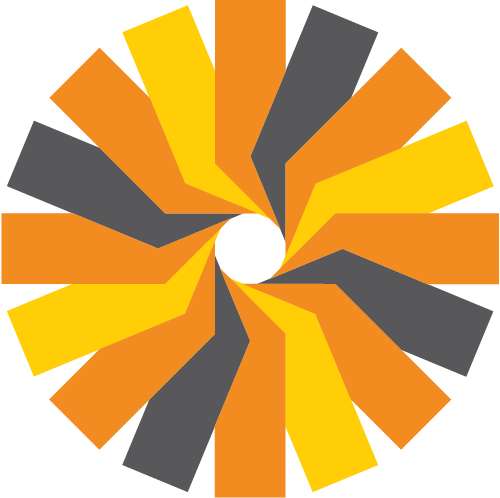 Stemmons Enterprise has opened enrollment of select existing customers in a pilot of the company's new Central AI Connector ("CAIC"). CAIC is comprised of an add-on module and related Stemmons configuration that together provide a generic interface to industry-leading artificial intelligence systems such as AWS, Watson, and others.
CAIC is a universal connector that passes a customer's enterprise and transactional data to a third-party AI system, and accepts the results back into the organization, either by changing data values or by creating cases or entities. It will also handle feedback to help train machine learning models.
"Amazon, IBM, Google, Microsoft, and others have done a great job making sophisticated systems available to everyone, but companies still struggle to actually leverage these incredible tools," says Justin Segal, Co-Founder of Stemmons Enterprise. "Central AI Connector standardizes that process, closing the loop from company data to AI model to human action."
Central AI Connector is scheduled for general release in the first quarter of 2019 including connectors to select Watson and AWS services, with additional connectors to follow.
For additional information, contact Justin Segal at 713-202-1414; [email protected] or June Rives, 713-851-0741; [email protected]