Categories
---
New Client Announcement: Las Brisas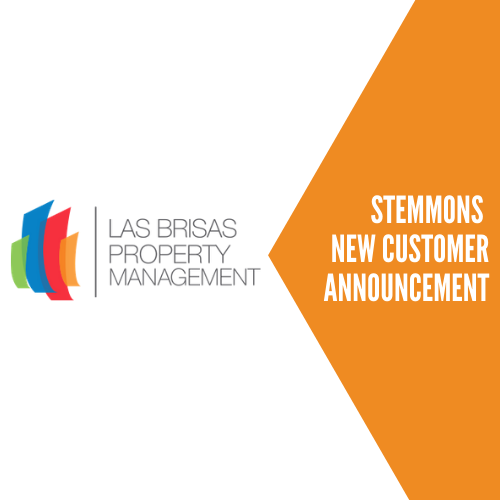 (HOUSTON, TEXAS, October 2020) Stemmons has expanded their client base into Puerto Rico with their new client Las Brisas Property Management. Las Brisas selected Stemmons after researching and vetting a long list of ERP and Property Management Systems, but ultimately they selected Stemmons because of how it could consolidate all of their different business areas into one system saving their staff valuable time.
About Las Brisas Property Management
As the largest service-oriented property management firm in Puerto Rico, they offer their clients services in: Accounting, Facilities Management, Marketing & Leasing, Construction Management, and Consulting Services for a broad range of assets.
Some company highlights:
Over 2.6 million square feet of commercial assets
18 medium to large commercial properties
Servicing a 50-property small REO commercial property portfolio
More than 300 commercial tenants
Over 4,000 parking spaces
A catalog that includes industrial, retail, and residential assets
More about Las Brisas can be found on their website: www.lasbrisasproperty.com
About Stemmons Enterprise
Stemmons Enterprise provides dynamic software platform solutions applicable to a wide range of businesses. Our flagship product, Central, has been in use since 2012 managing Real Estate tasks and business processes. Today it supports multiple industries servicing the SMB to Fortune 500, government and higher education markets. www.Stemmons.com
##
For additional information on this topic contact:
Liz Coleman
Director of Marketing