Categories
---
New Client Announcement: Focus Fulfillment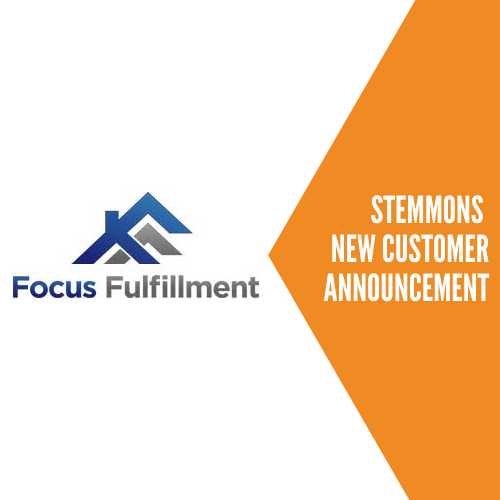 (HOUSTON, TEXAS, December 2020) Stemmons is excited to announce our new customer, Focus Fulfillment headquartered in Dallas, Texas.
About Focus Fulfillment
Focus Fulfillment partners with mortgage lenders and banking institutions to assist with closing loans in a precise and efficient manner, while keeping them in compliance with current regulations. Focus Fulfillment believes it's imperative to make the closing experience as seamless as possible.
With over 50 years combined of mortgage industry experience, Focus Fulfillment has the expertise and knowledge to assist in all mortgage matters.
More about Focus Fulfillment can be found on their website: https://www.focusdocs.com/
About Stemmons Enterprise
Stemmons Enterprise provides dynamic software platform solutions applicable to a wide range of businesses. Our flagship product, Central, has been in use since 2012 managing Real Estate tasks and business processes. Today it supports multiple industries servicing the SMB to Fortune 500, government and higher education markets. www.Stemmons.com
##
For additional information on this topic contact:
Liz Cody
Customer Success Manager