Real Estate has historically been a people oriented and manually based operation. We want to keep the people part, but streamline operations with technology that's as easy as "turning it on". It's time to rebrand Real Estate as a leading industry in technology not only to make tenant and investor experience better but also increase the internal employee happiness level and reduce the number headaches.
We have the luxury of convenience in every other aspect of our lives: we check-in to our flights on our phone, transfer money from an app, add to our grocery list with Alexa. Imagine if we could bring convenience into the way we operate Real Estate? Spend 42 minutes of your time in a Thought Leadership webinar to learn what it means and how to bring accessible technology into your organization. Why do tomorrow what you can do today? You are ready now.

The What:
5 Ways to Use Technology to Future Proof Operations
Never Miss another Critical Date Again
Ensure Consistently in compliance across expanding portfolios
What it means to be a Data Drive Organization
Stop reinventing the wheel for Recurring Processes
Save Your Time: Eliminate Manual Intervention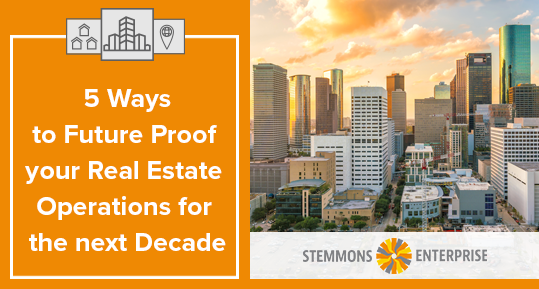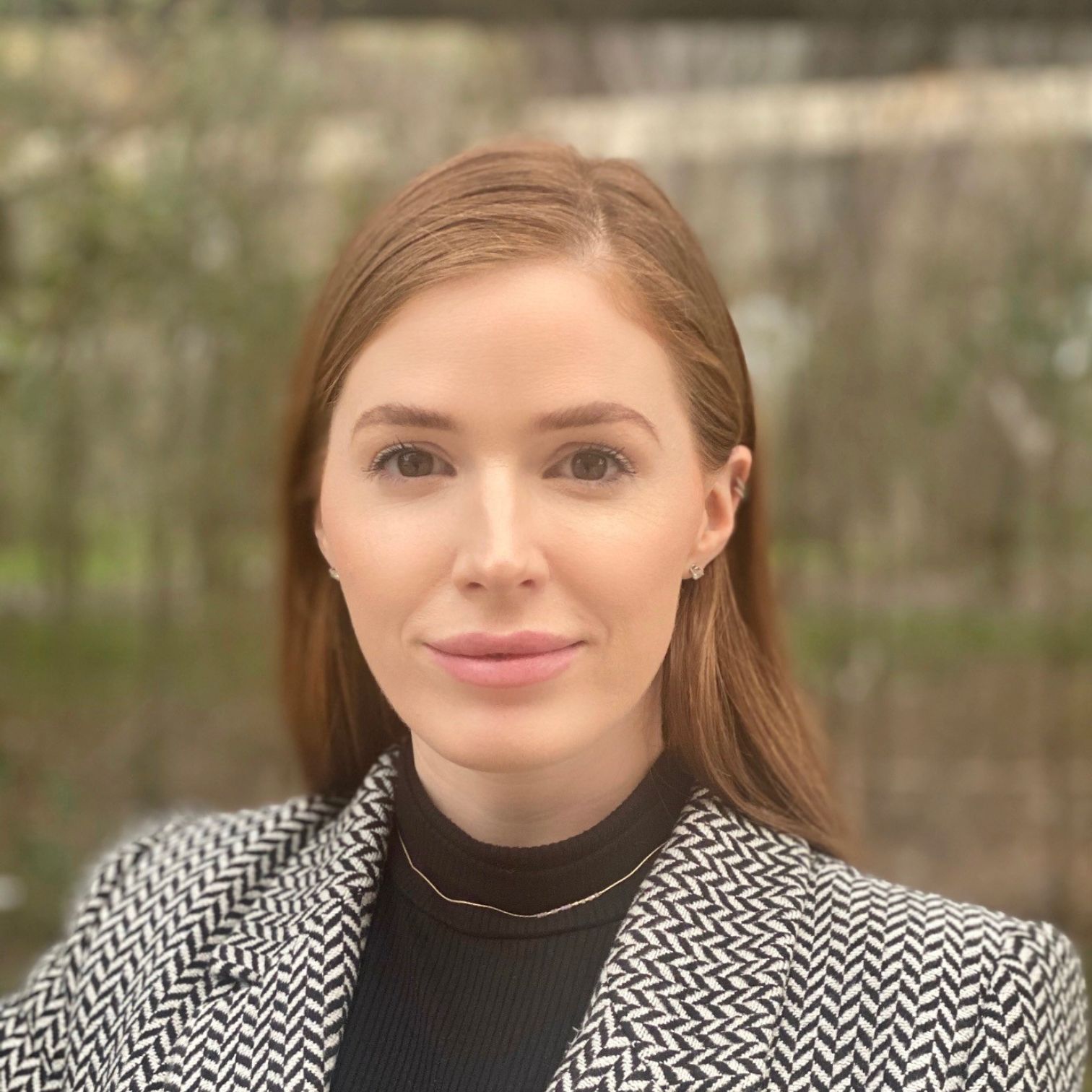 Presented By:

Samantha Davis
Director of Business Development at Stemmons Enterprise
Samantha comes with a lengthy background in corporate operations, process design and digital transformation. She began her career as the first Power User of Stemmons Central, whereby she would translate business needs into business solutions for the C-Suites. Soon thereafter, she sharpened her skillset of large-scale technology deployments at a consulting company before circling back to Stemmons. Her focus the last few years has been on overseeing the set-up of the Stemmons at many companies in a variety of industries, being a thought-leader on the correlation between Stemmons and operational simplification, and strengthening internal processes overall. Today, she's focused on spreading her knowledge throughout the global market place, empowering many other companies to begin to take advantage Stemmons.