Recognize and reward behavior and results!
Badger takes a two-pronged approach to an employee based on measurable achievements and providing a manual mode for things like contests and ad-hoc awards. Badger helps recognize the high achievers in your organization and model behavior in areas your team can control.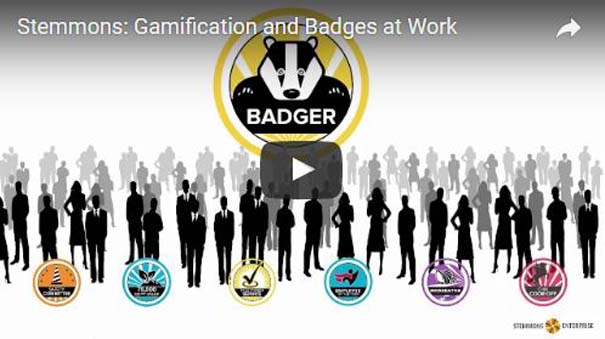 Gamification and Badges at Work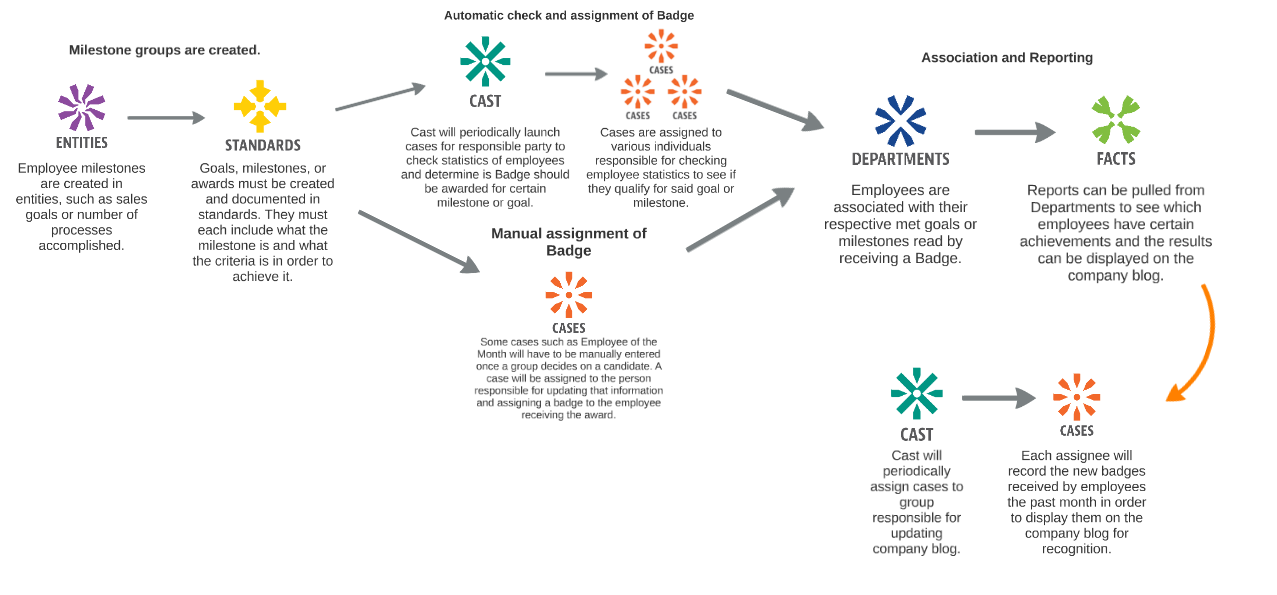 Badges & Gamification
Employees in a company will be recognized for reaching milestones or achieving goals.