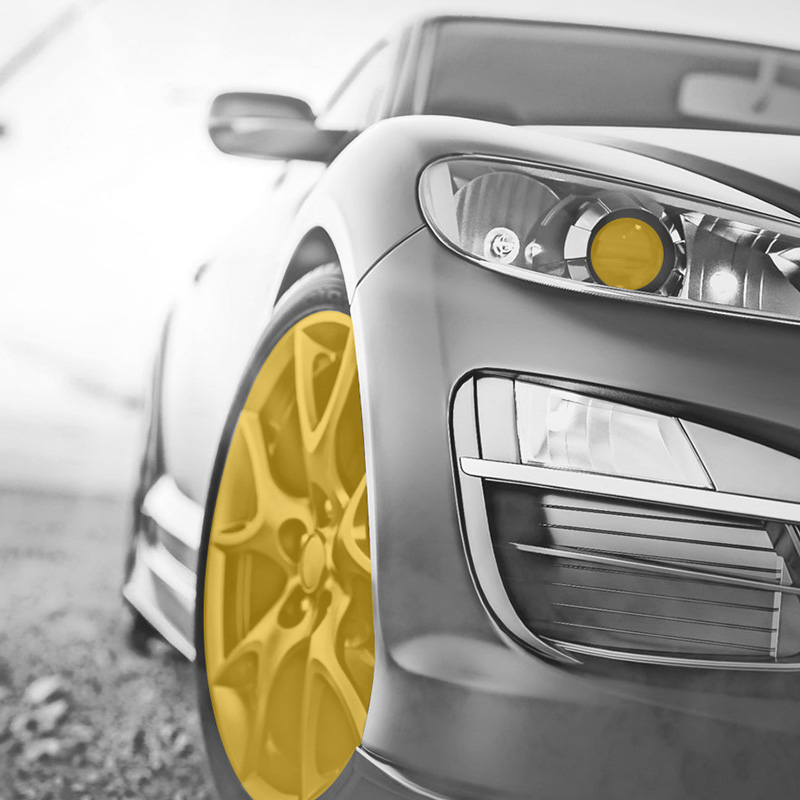 Automotive
As a highly complex sector, the automotive industry requires the careful application of highly technical processes across a range of areas. The requirement for effective collaboration is high, and the need for seamless integration of data along with the strictest of regularity, quality, and inventory standards is key. Stemmons supports your team, operations, processes, and information to enable your business to deliver beyond expectations. What's more, it makes it easy to manage the complexities and variables that are present within automotive operations that need to manage a large amount of data. The integration with existing systems results in the execution of intricate procedures with absolute precision. This makes Stemmons an elite tool for automotive business process management that delivers a measurable ROI, whilst being affordable and viable to your organization.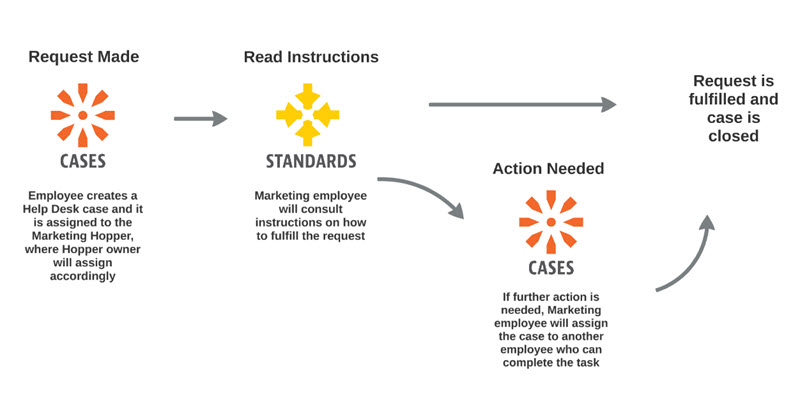 Employees submit an issue or request associated with Marketing.
More Detail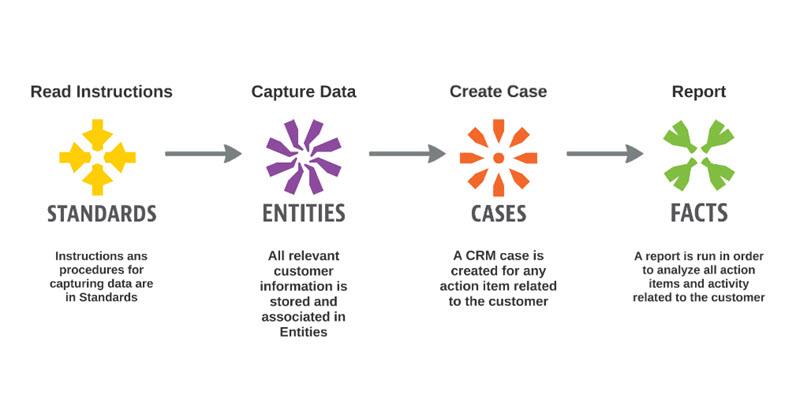 Manage and analyze all customer interactions and data using Central.
More Detail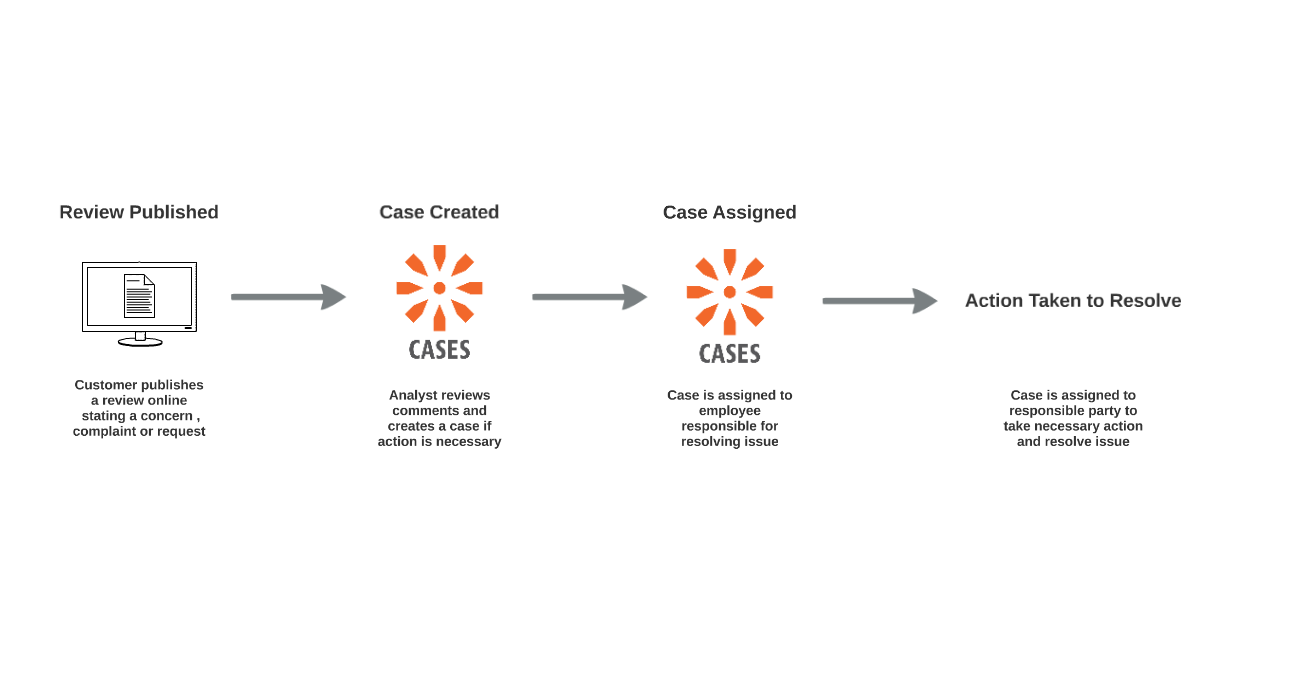 Whenever a customer review is published an requires action, Central manages the process and ensures the issue gets resolved.
More Detail