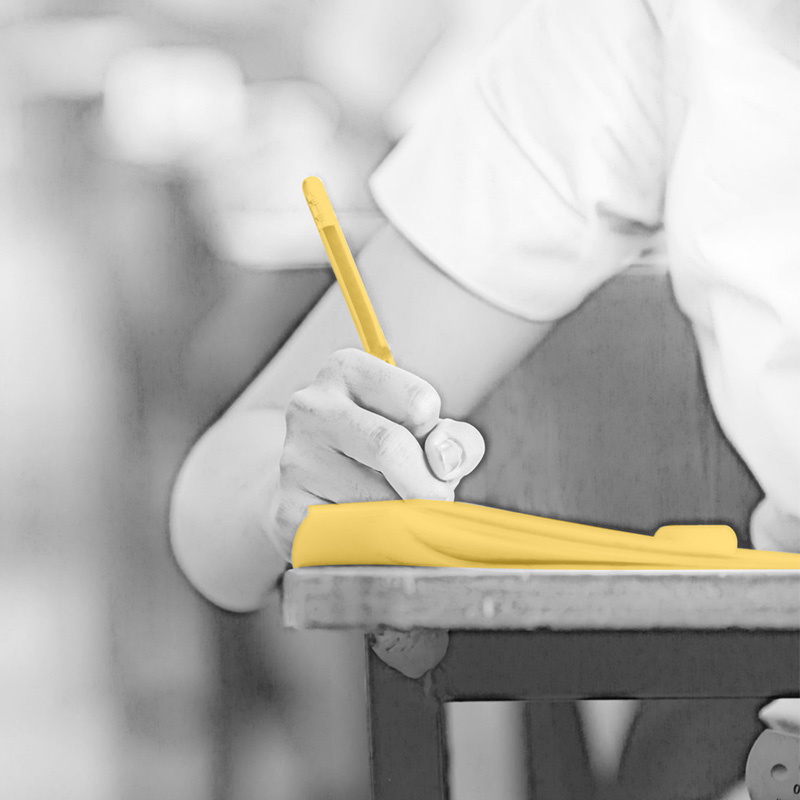 Education
For any educational establishment or entity, serving the right information to the right people at the right time is key. Stemmons streamlines otherwise complex business processes and centralizes information in real-time, enabling both internal and external processes to be handled with ease. The sheer volume of functionality offered to the education sector makes Stemmons the ideal choice for the management, reporting, tracking, and sharing of business-critical information and processes. With budgets firmly at the forefront, this business process management tool can free-up valuable time and enable the staff to optimize their schedules in order to deliver a superior quality of service to stakeholder, students, and sponsors alike.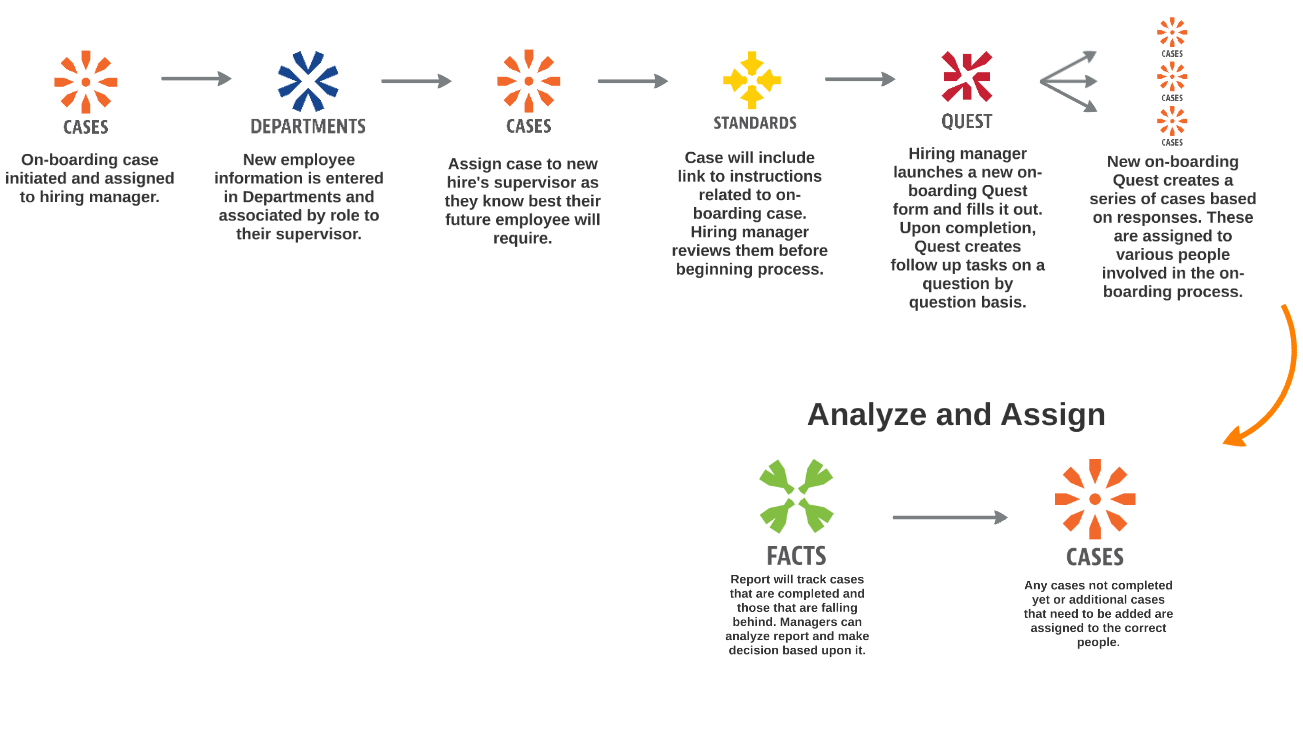 Management of the new employee on-boarding process.
More Detail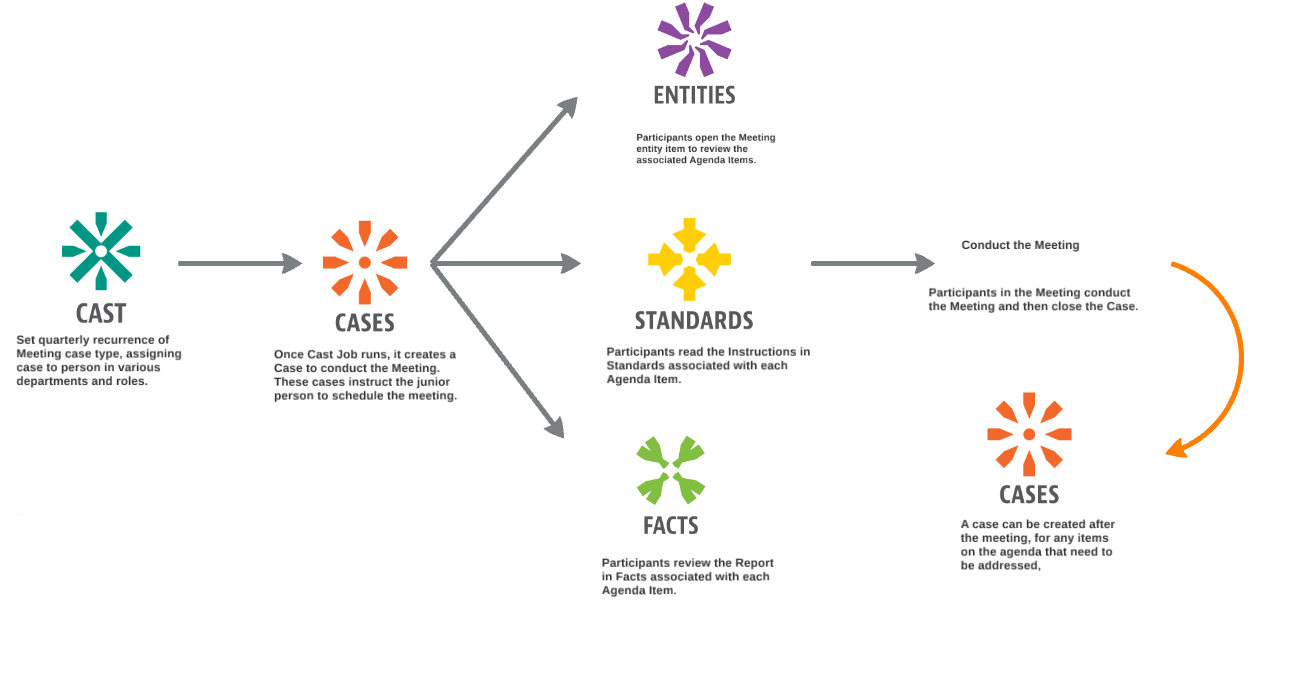 Manage the organization and outcome of a structured meeting.
More Detail