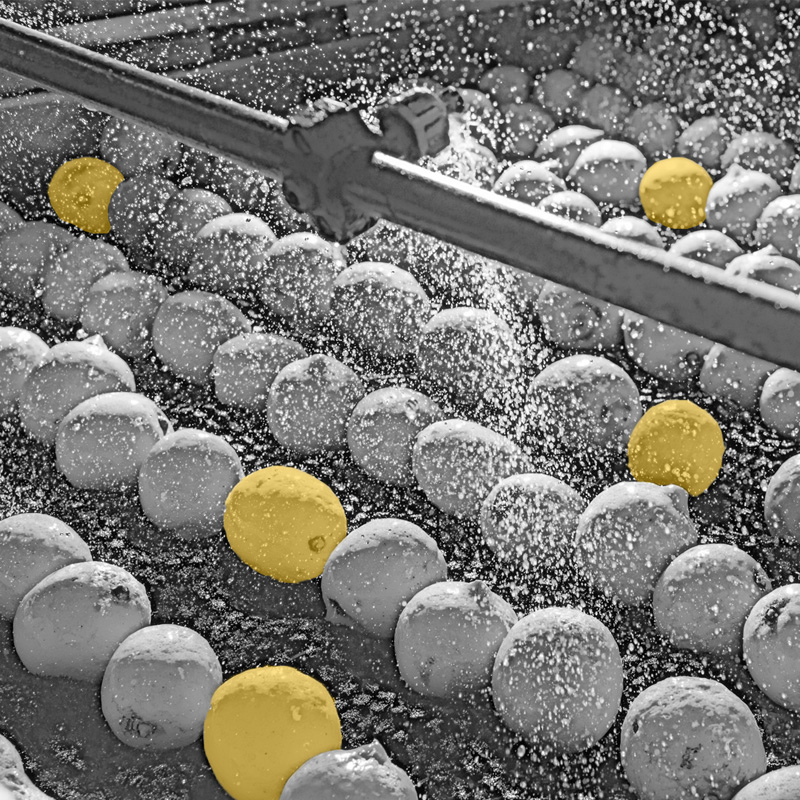 Food & Beverage
The food and beverage industry is driven by process and tightly controlled by regulation. Health and safety management issues are also of paramount concern. With hundreds of individual regulations in place that cover each stage of the manufacturing process, the need for a business process management tool that centralizes information and data from different business area is essential. With additional supplier control processes, the fleet, the team, the products, and individual business systems can be integrated and managed with Stemmons. Looking after your business, optimizing workflows, and managing requests, regulation, and communications is made easier and more cost-efficient with Stemmons.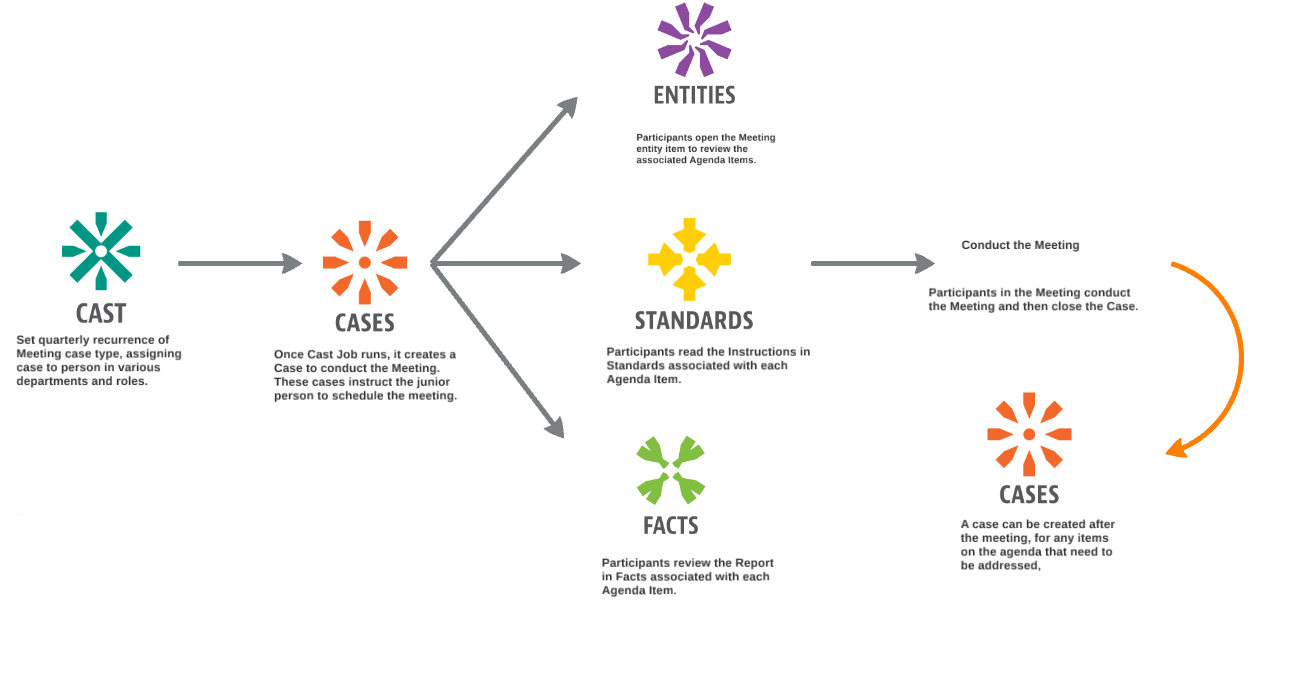 Manage the organization and outcome of a structured meeting.
More Detail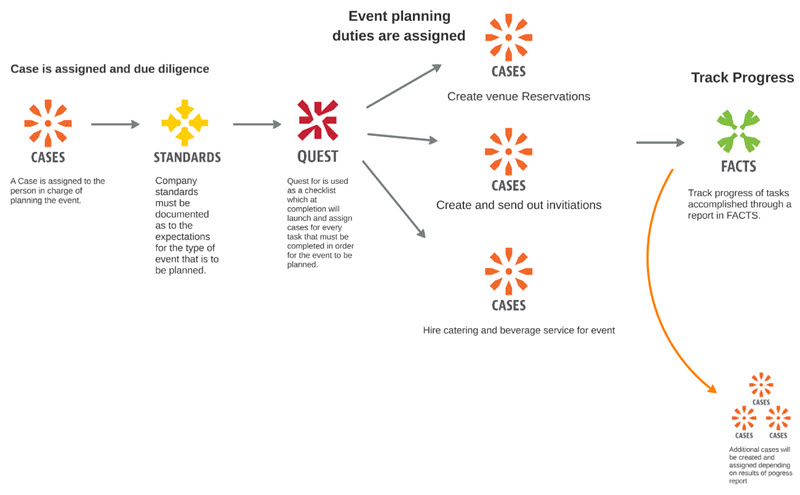 Use Stemmons to simplify tasks when planning or tracking an event.
More Detail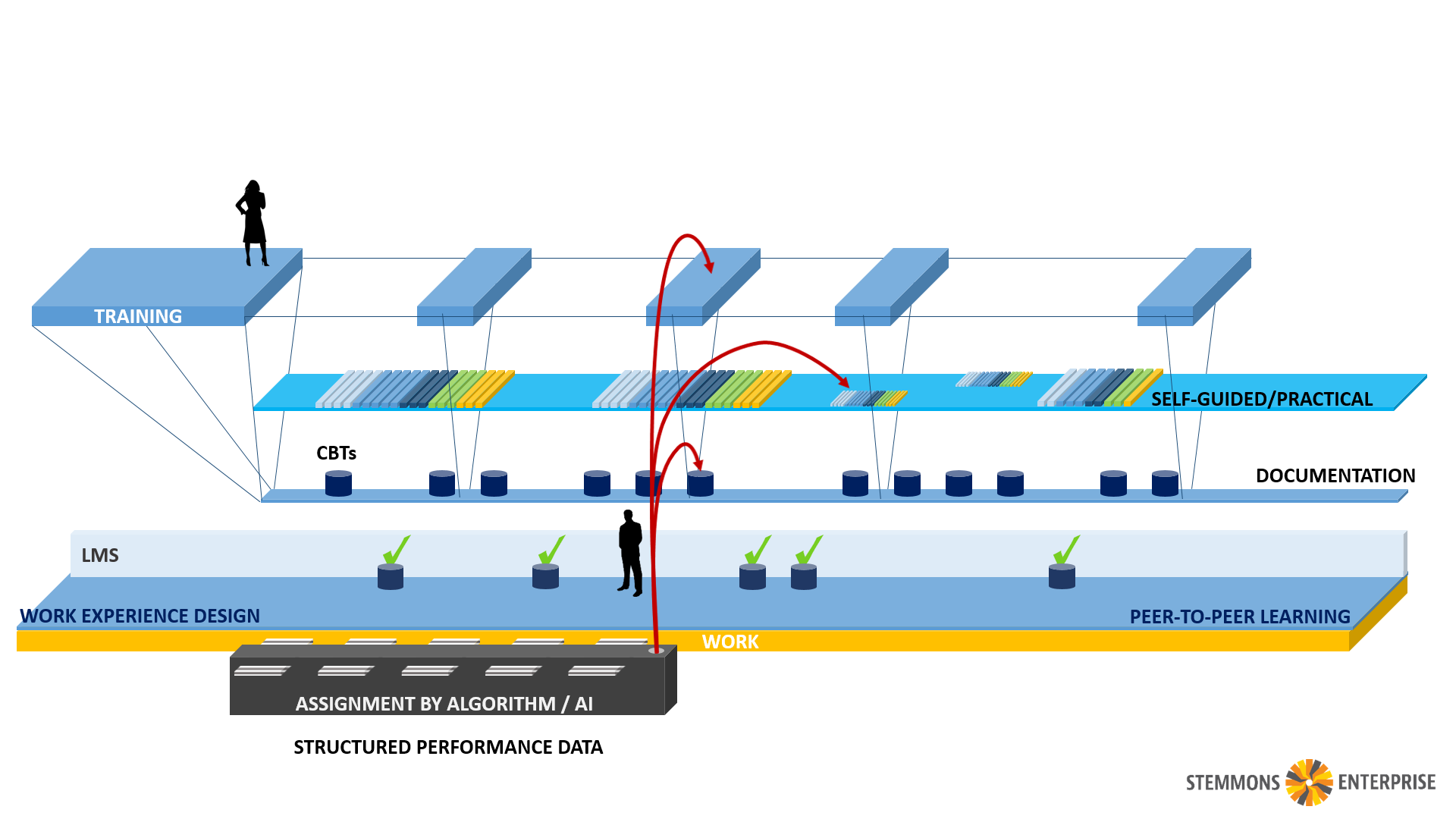 Training Re-Envisioned
Watch Video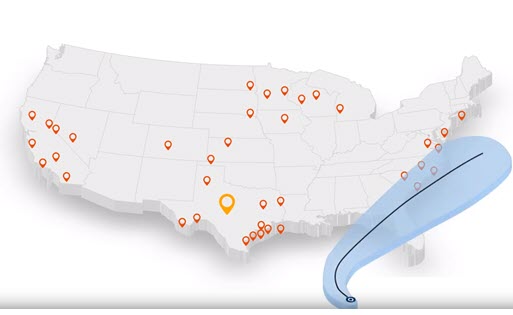 Business Continuity
Watch Video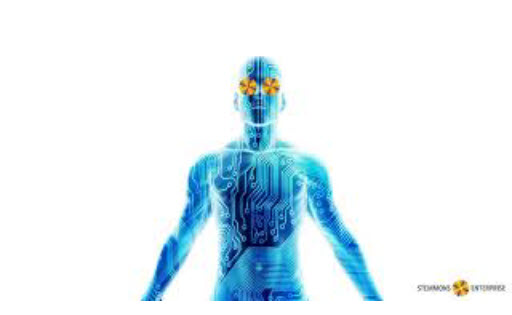 Systems Lead To Meaningful Work
Watch Video