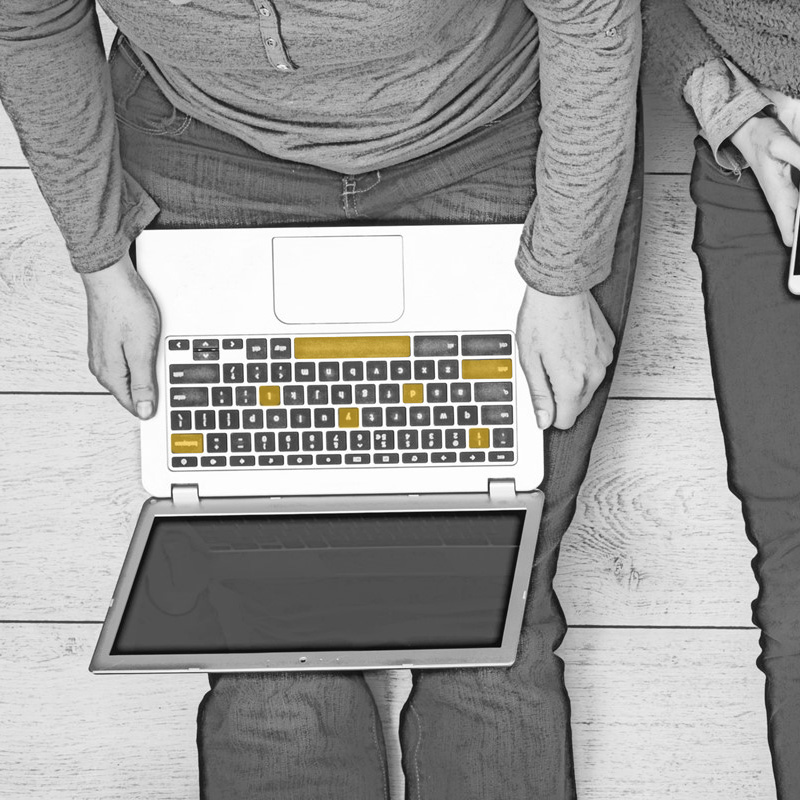 Media and Entertainment
One of the most challenging factors to manage within the entertainment and media sectors is the dynamicity and rapid pace of change. For each individual entity who works within and with media organizations is staying up to date and collaborating quickly and effectively. The management of information along with the transmission, tracking, and recording of company data is imperative. Stemmons centralizes your processes and data, with the added capability to integrate other systems, you can boost productivity while ensuring your organizations gets a measurable return on investment.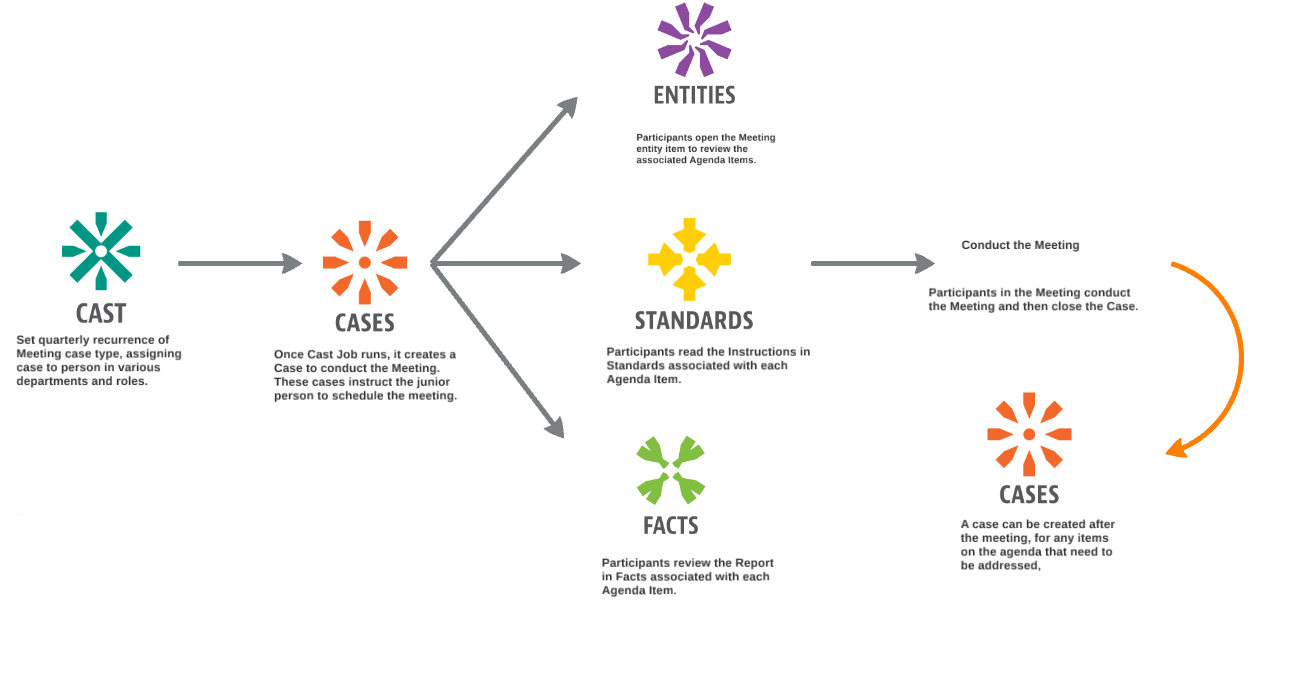 Manage the organization and outcome of a structured meeting.
More Detail

On-boarding a new customer will involve multiple aspects, Stemmons Central will make sure that every step is done correctly.
More Detail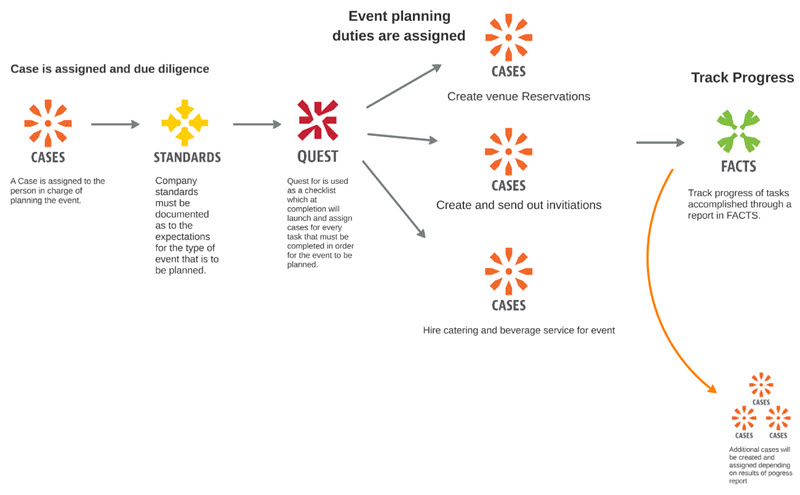 Use Stemmons to simplify tasks when planning or tracking an event.
More Detail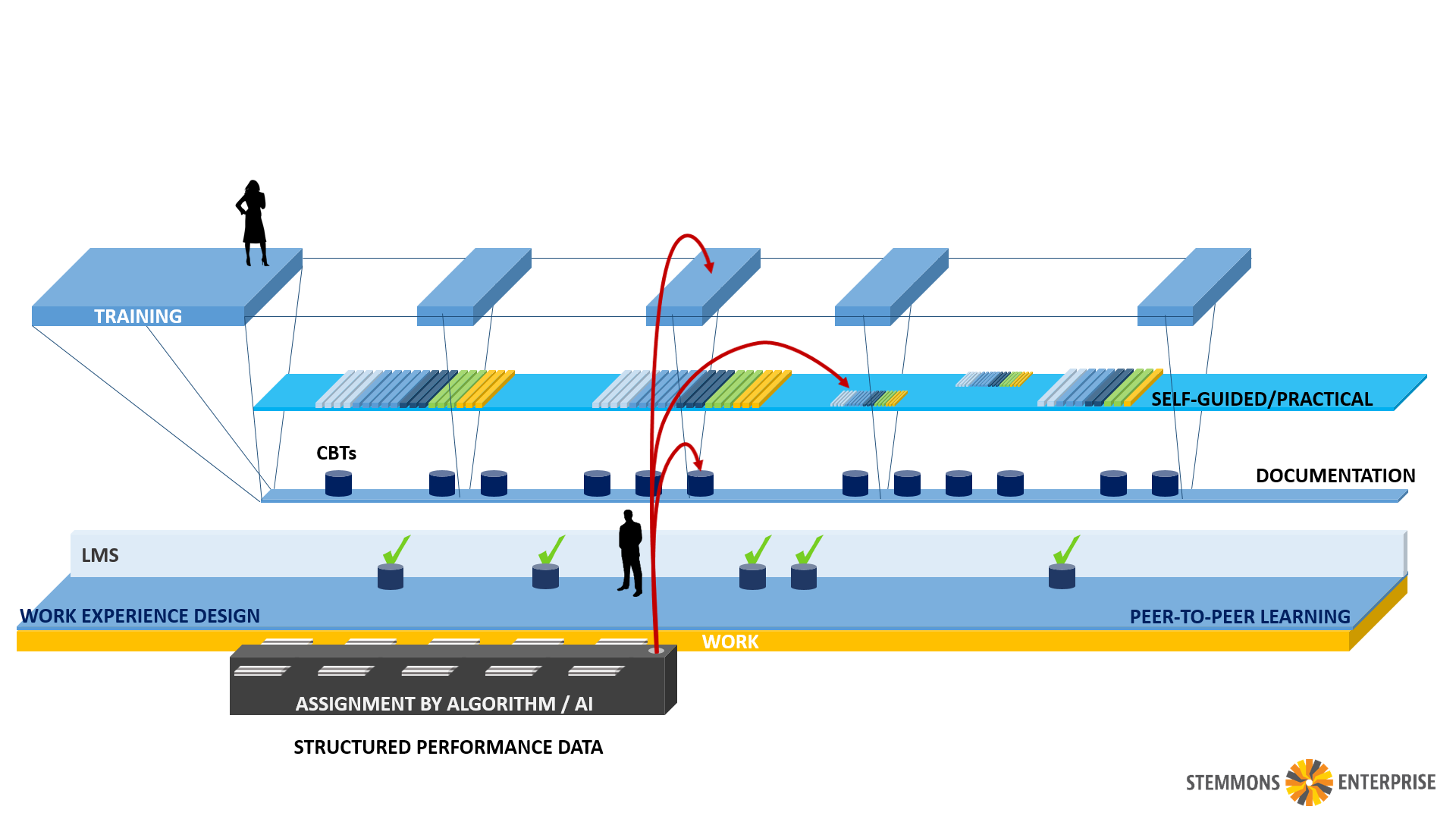 Training Re-Envisioned
Watch Video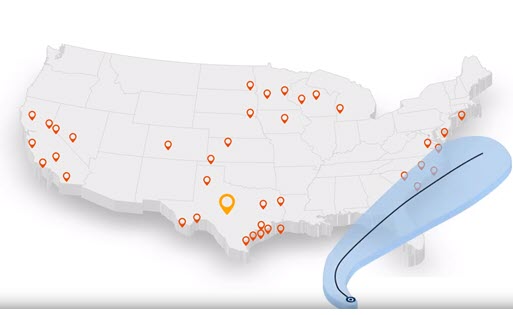 Business Continuity
Watch Video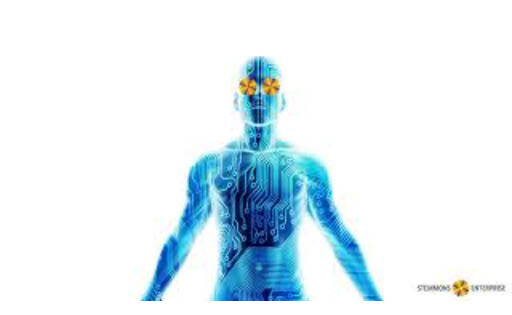 Systems Lead To Meaningful Work
Watch Video