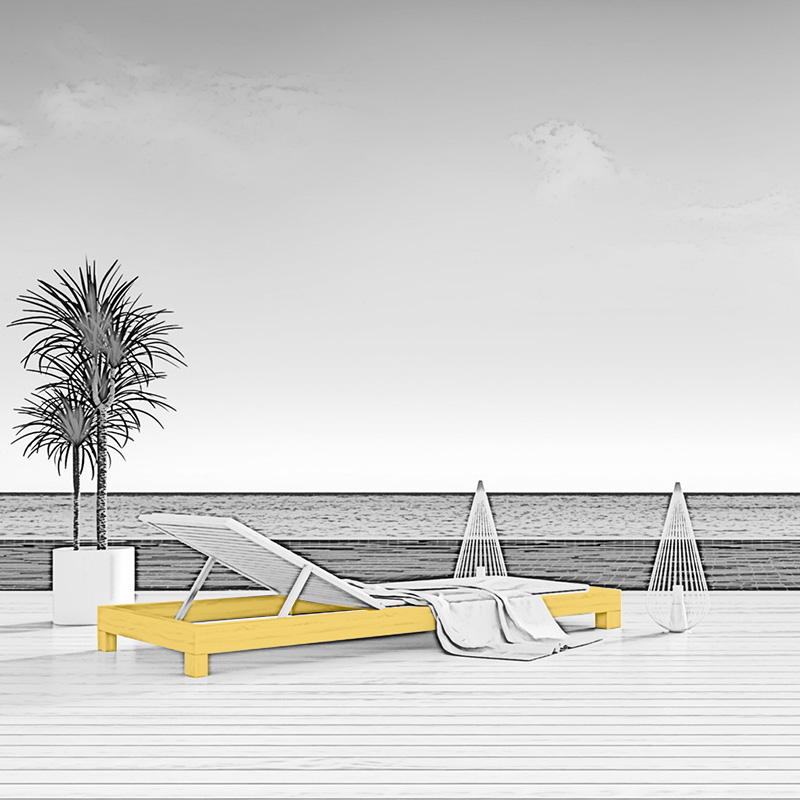 Stemmons provides a way to communicate, track, log, report, and monitor through the use of software system.
Managing a resort means ensuring that facilities offer guests an enjoyable stay as well as administrative duties, housekeeping, maintenance, sales, food and beverage service, security and finances.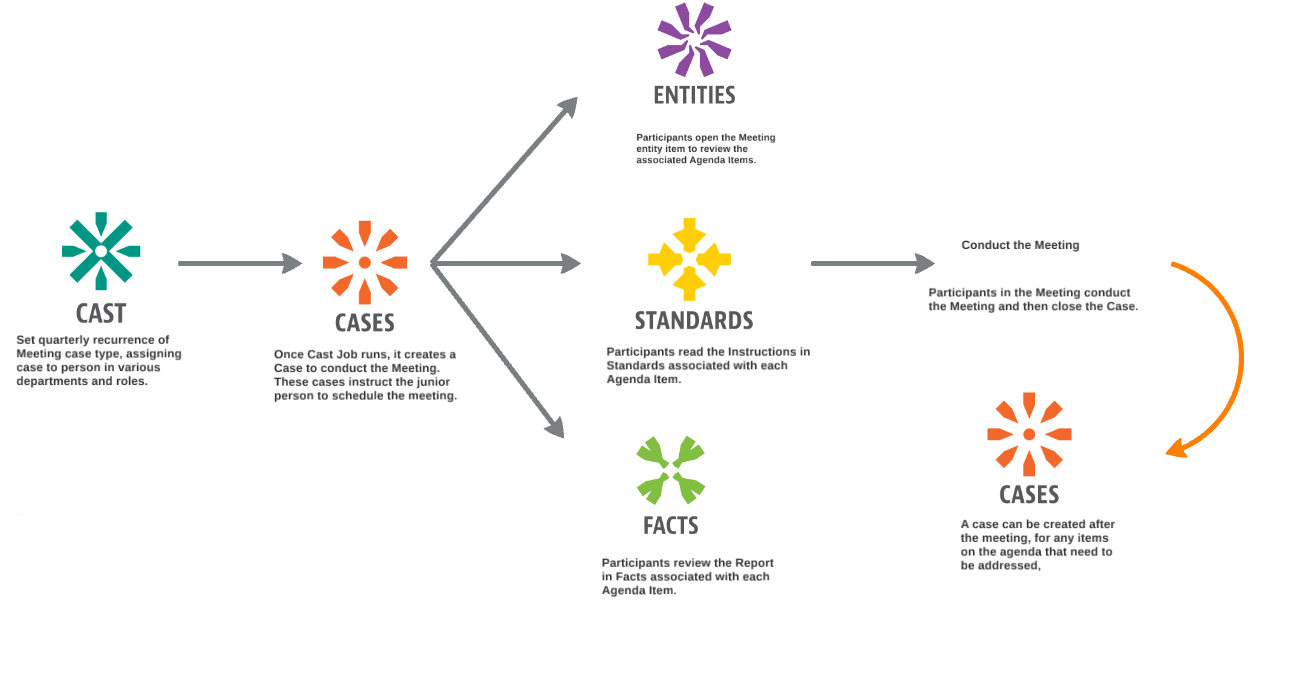 Manage the organization and outcome of a structured meeting.
More Detail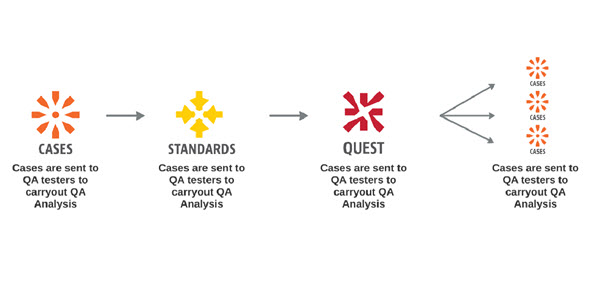 Manage the QA life cycle by organizing tasks and ensuring they are assigned to the correct person.
More Detail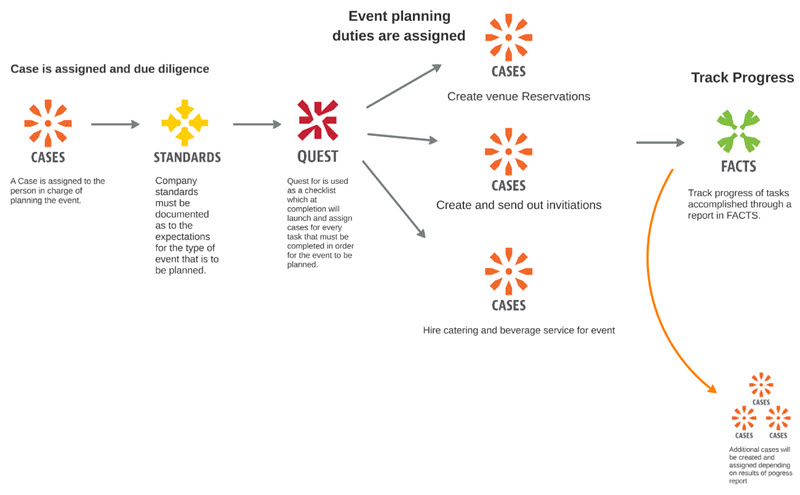 Use Stemmons to simplify tasks when planning or tracking an event.
More Detail