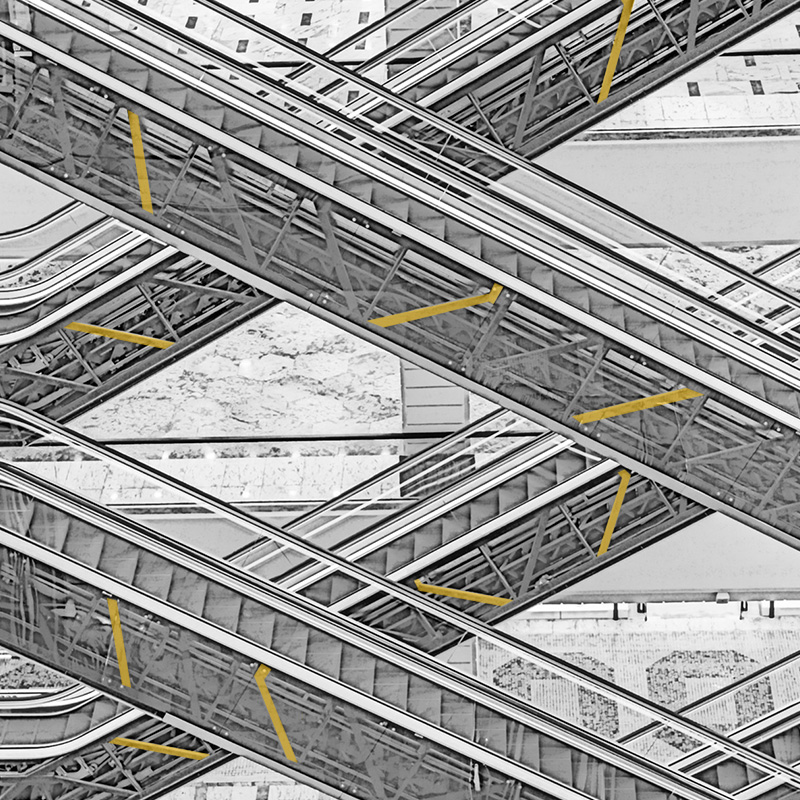 Retail is a classification of zoning for property that is used for a store, shopping center or service business.
Retail properties are used exclusively to market and sell consumer goods and services. Retail real estate operations often times include leasing, purchasing and sale of property, compliance with zoning regulations as well as ensuring the property in maintained. All of these tasks can be logged, tracked, and maintained using Stemmons Central so that nothing gets lost and all information is kept accurate and up to date. Reports can be made along with checklists of tasks for a specific project that need to be done. Using Stemmons Central makes managing retail property easy for everyone.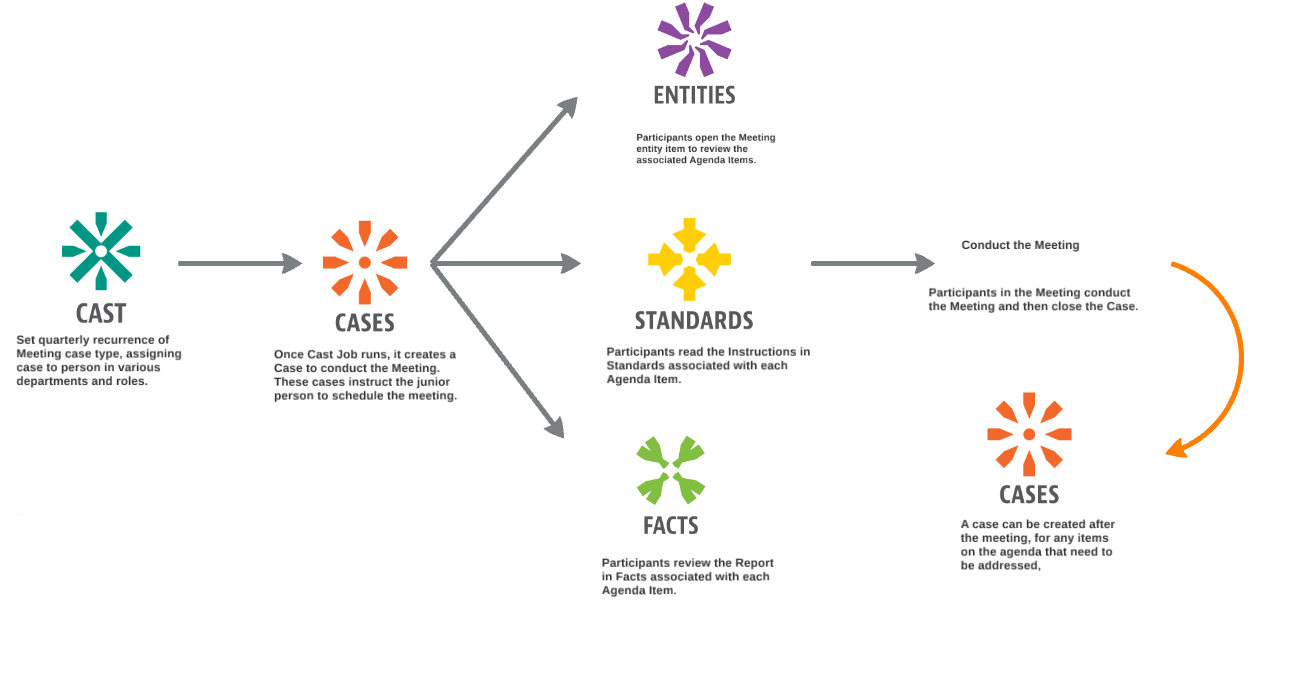 Manage the organization and outcome of a structured meeting.
More Detail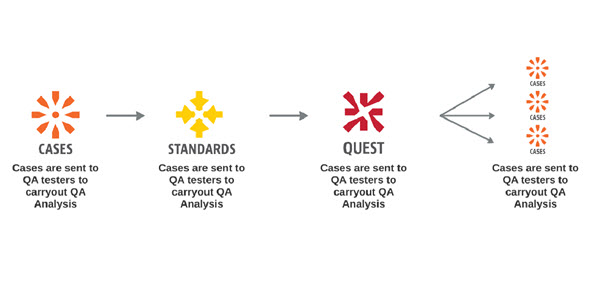 Manage the QA life cycle by organizing tasks and ensuring they are assigned to the correct person.
More Detail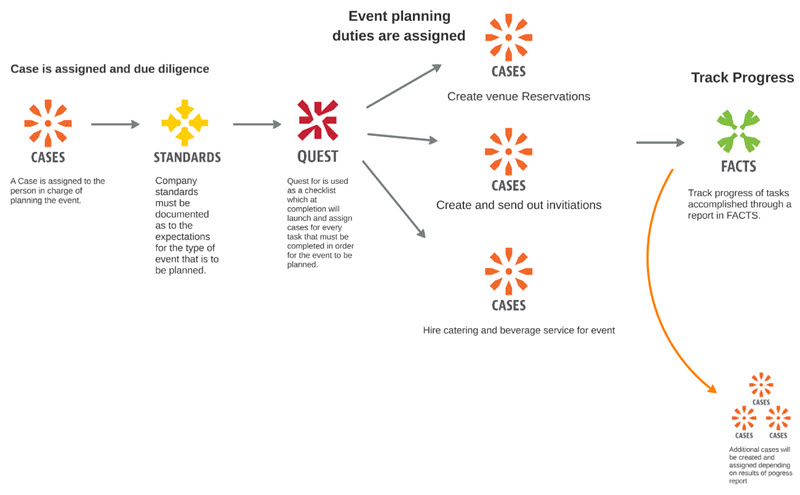 Use Stemmons to simplify tasks when planning or tracking an event.
More Detail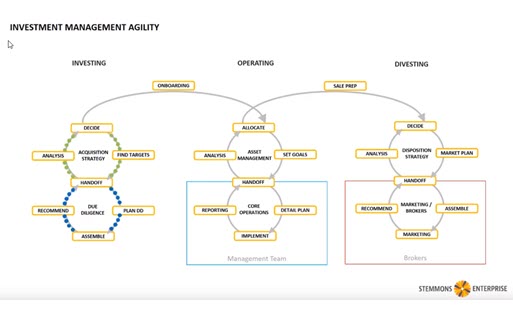 Investment Management Framework
Watch Video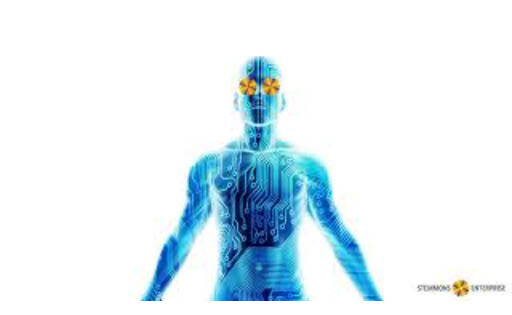 Systems Lead To Meaningful Work
Watch Video