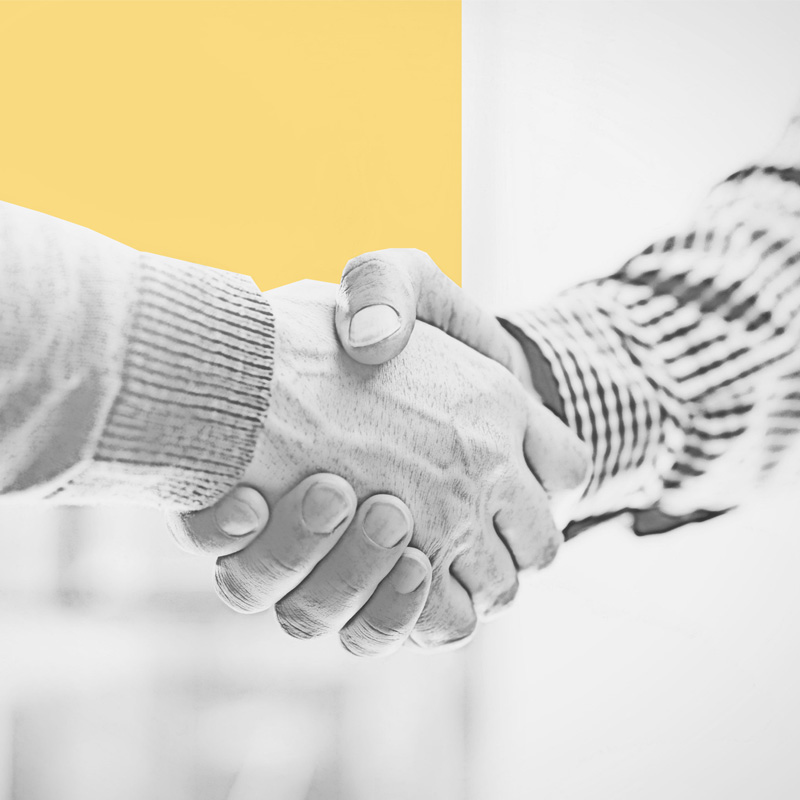 Having easy access to information that enables productivity and helps to boost the overall bottom line of the business can be transformational to both the service and results which are achieved.
Stemmons facilitates the successful functioning of the sales department by giving them better visibility to organization information, workflows, cases, customer relationship data and account management tools. Other valuable sales tools can be personalized within the Stemmons platform such as client surveys, client reviews, budgeting, requests, approvals, commission tracking, procurement and highly informative data insights that all help to drive organizational behaviors and actions in the most productive way.

On-boarding a new customer will involve multiple aspects, Stemmons Central will make sure that every step is done correctly.
More Detail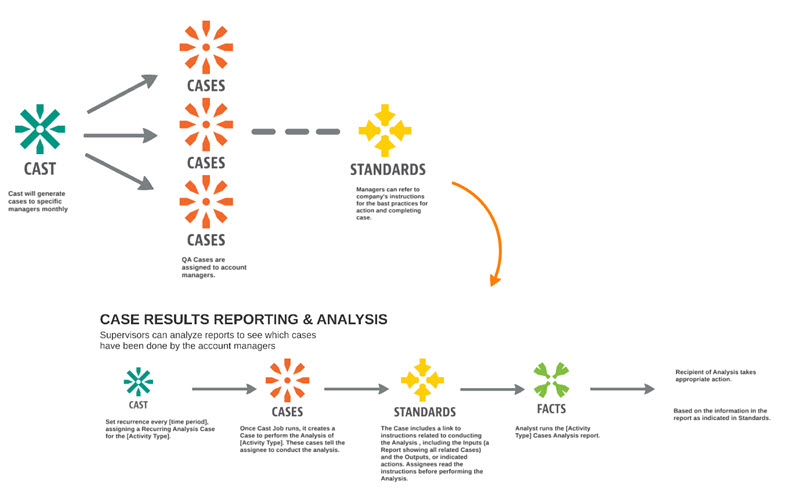 Making sure that QA duties and reports are accomplished in an efficient and timely manner is simplified using Stemmons.
More Detail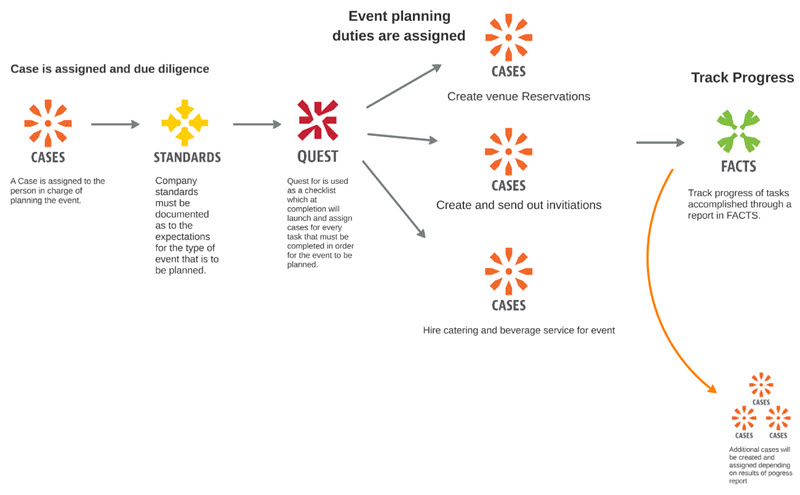 Use Stemmons to simplify tasks when planning or tracking an event.
More Detail