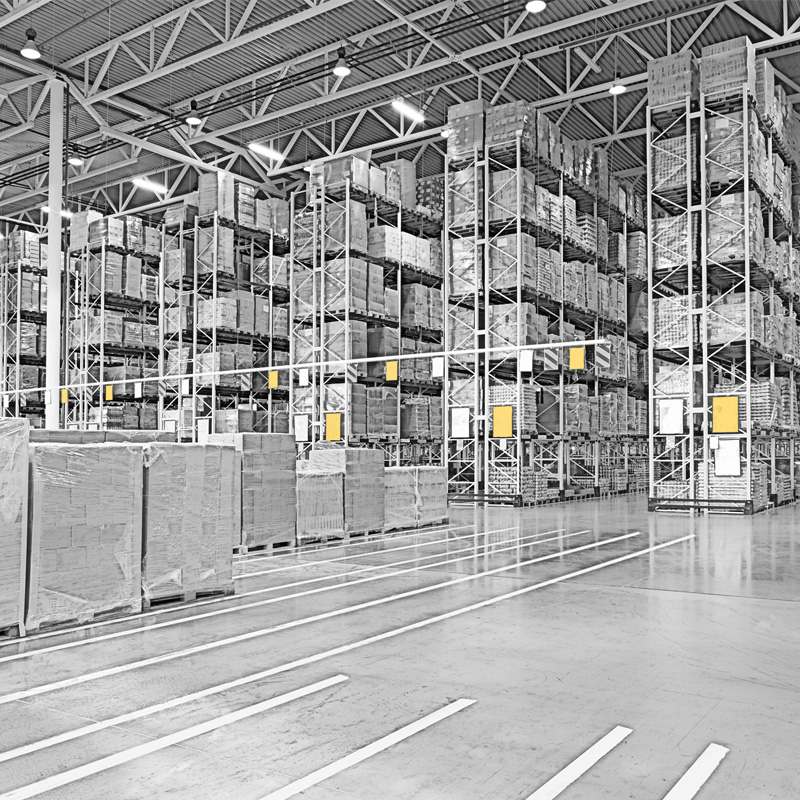 Wholesale and Distribution
The Wholesale trade is driven by relationships, costs, and provides one of the most dynamic information landscapes that need to be managed tightly and the utmost of appreciation for accuracy. Stemmons encompasses different channels of information, considerately integrating other core business systems and making it easy for the organization to manage, adapt, and present information confidently and effectively. Workflows and core business processes can make a real difference to the bottom line, and Stemmons supports this implicitly.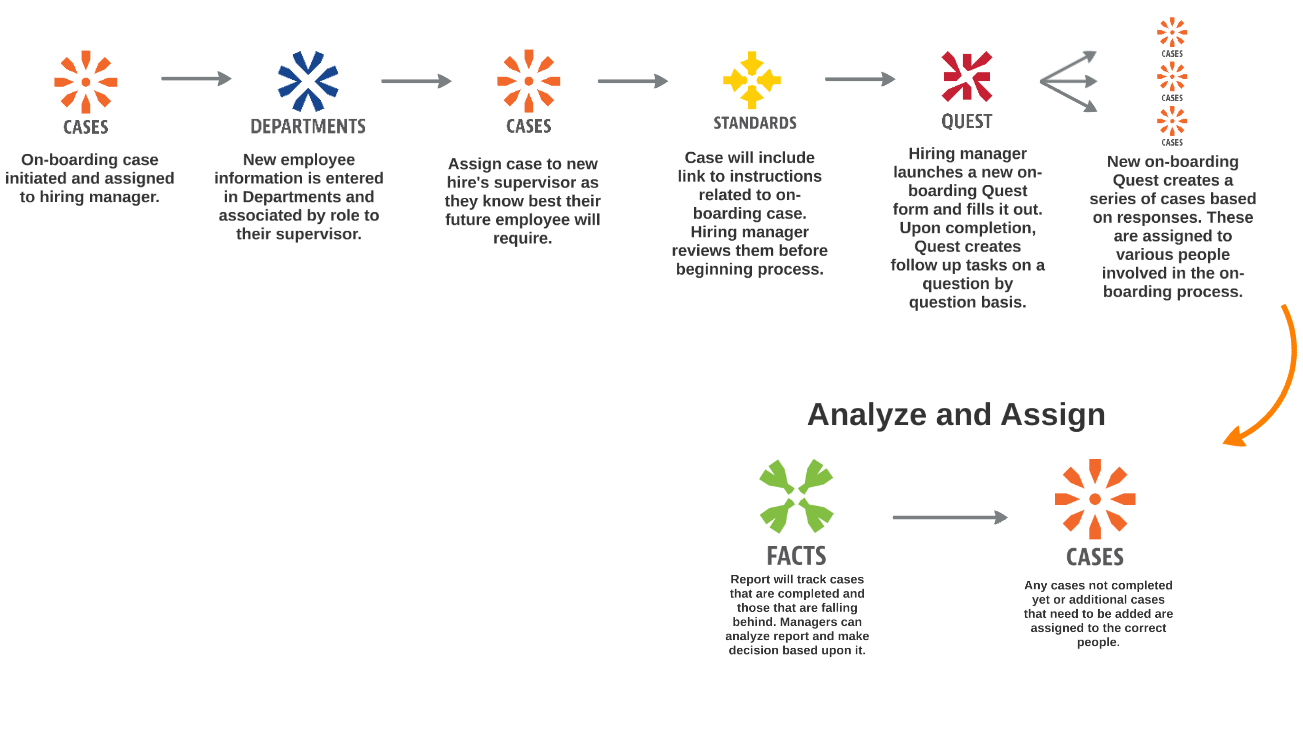 Management of the new employee on-boarding process.
More Detail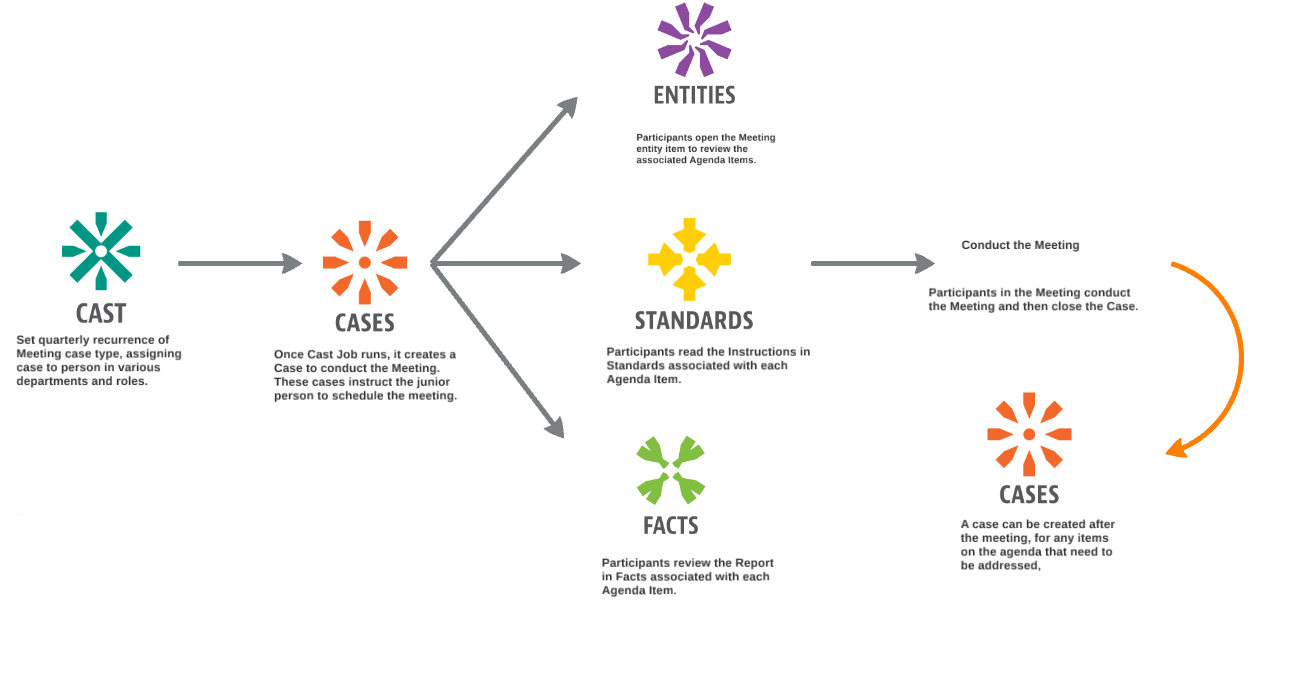 Manage the organization and outcome of a structured meeting.
More Detail

On-boarding a new customer will involve multiple aspects, Stemmons Central will make sure that every step is done correctly.
More Detail