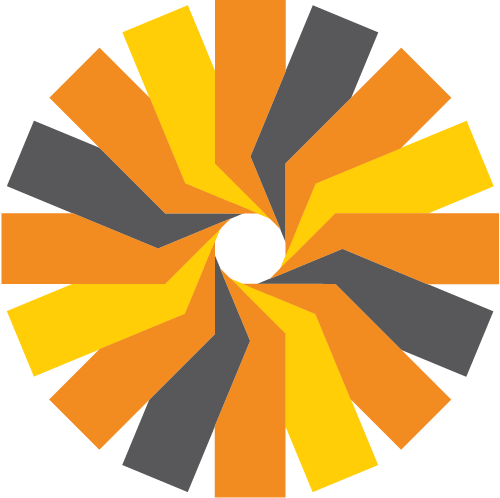 Robust and Reliable for Comprehensive Employee Management
Stemmons supports effective HR and employee management functions in organizations of all shapes and sizes. Streamline, organize, report, appraise, manage recruitment, performance reviews, action plans, expenses, room bookings, security, facilities, and more. With the capacity to integrate with other business systems, Stemmons is a highly customizable tool that makes employee management related tasks manageable and frees up time, saving money and boosting productivity.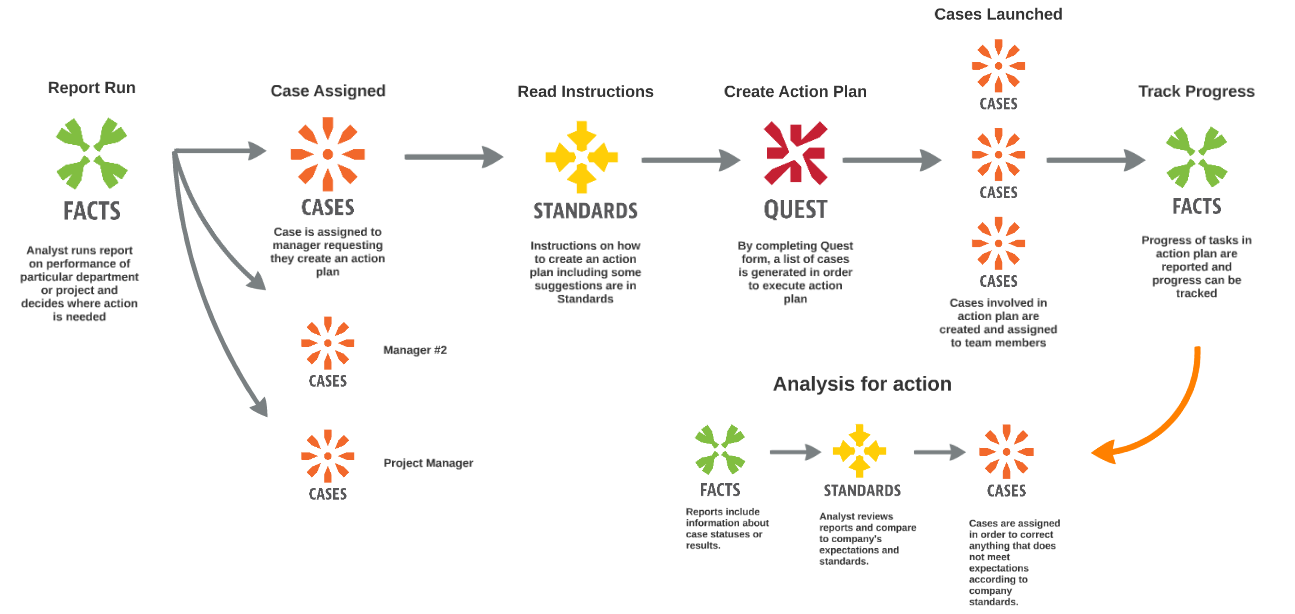 Creation and management of an action plan program in order to resolve or accomplish a problem or task.
More Detail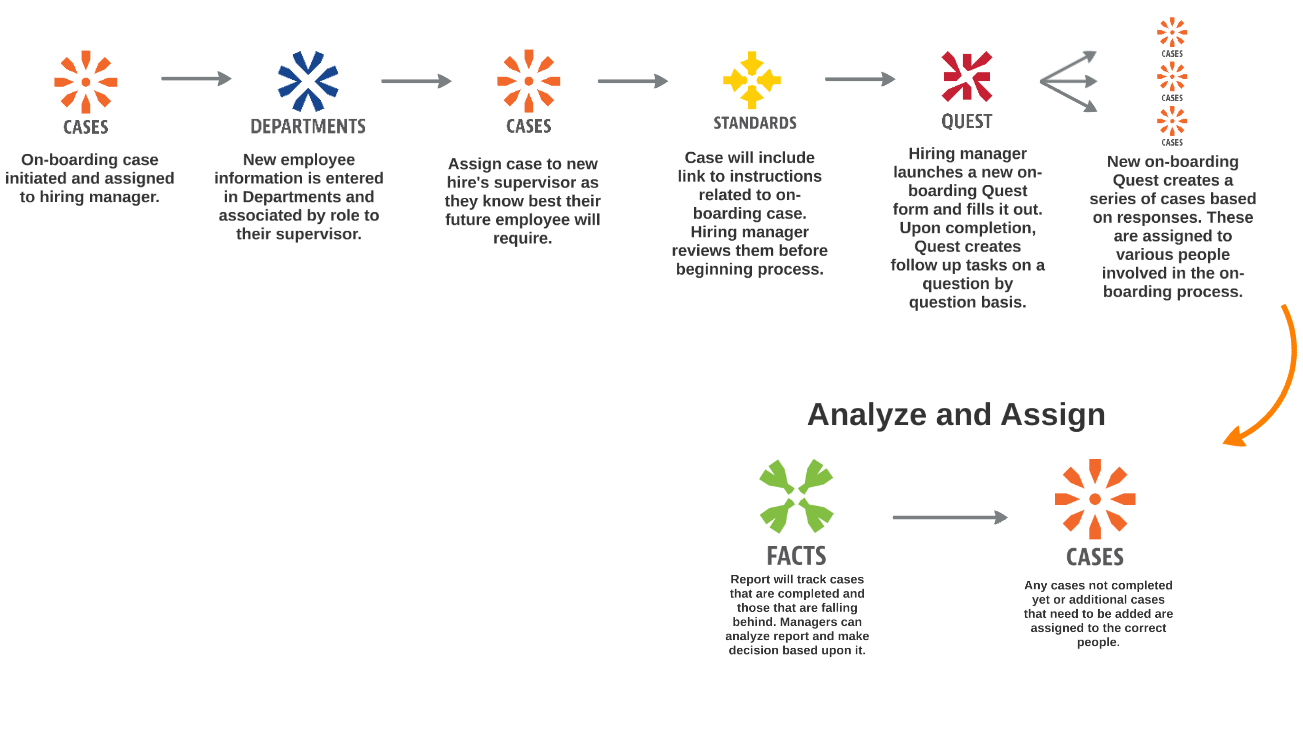 Management of the new employee on-boarding process.
More Detail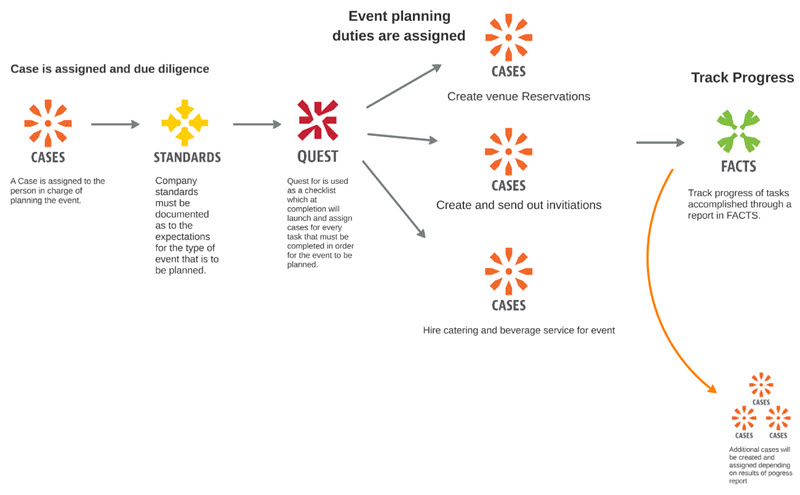 Use Stemmons to simplify tasks when planning or tracking an event.
More Detail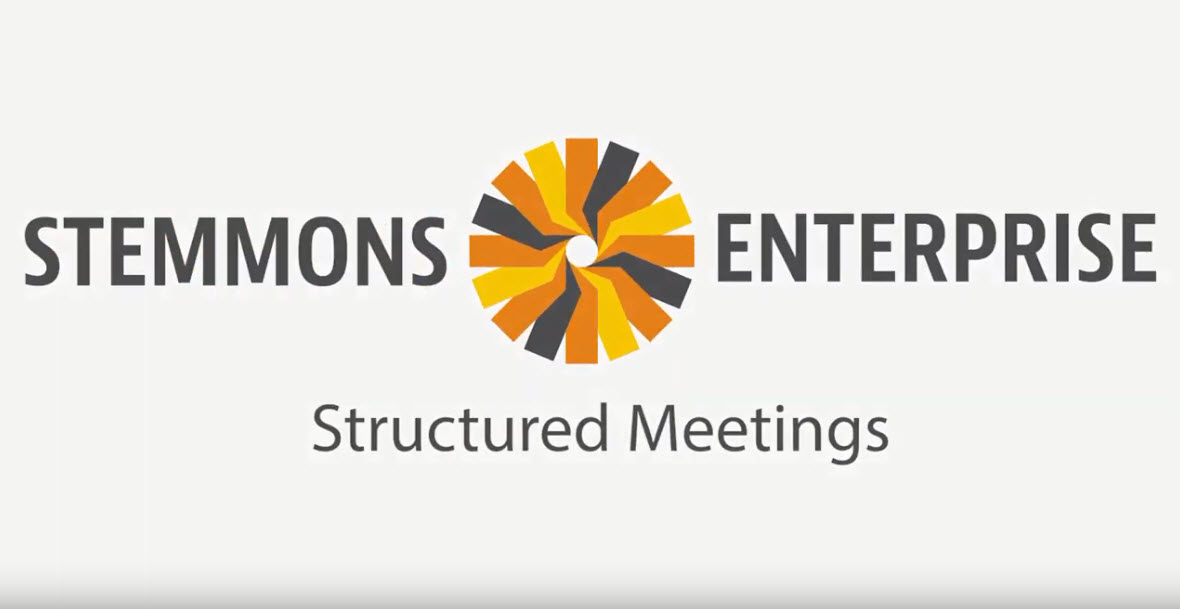 Structured Meetings
Watch Video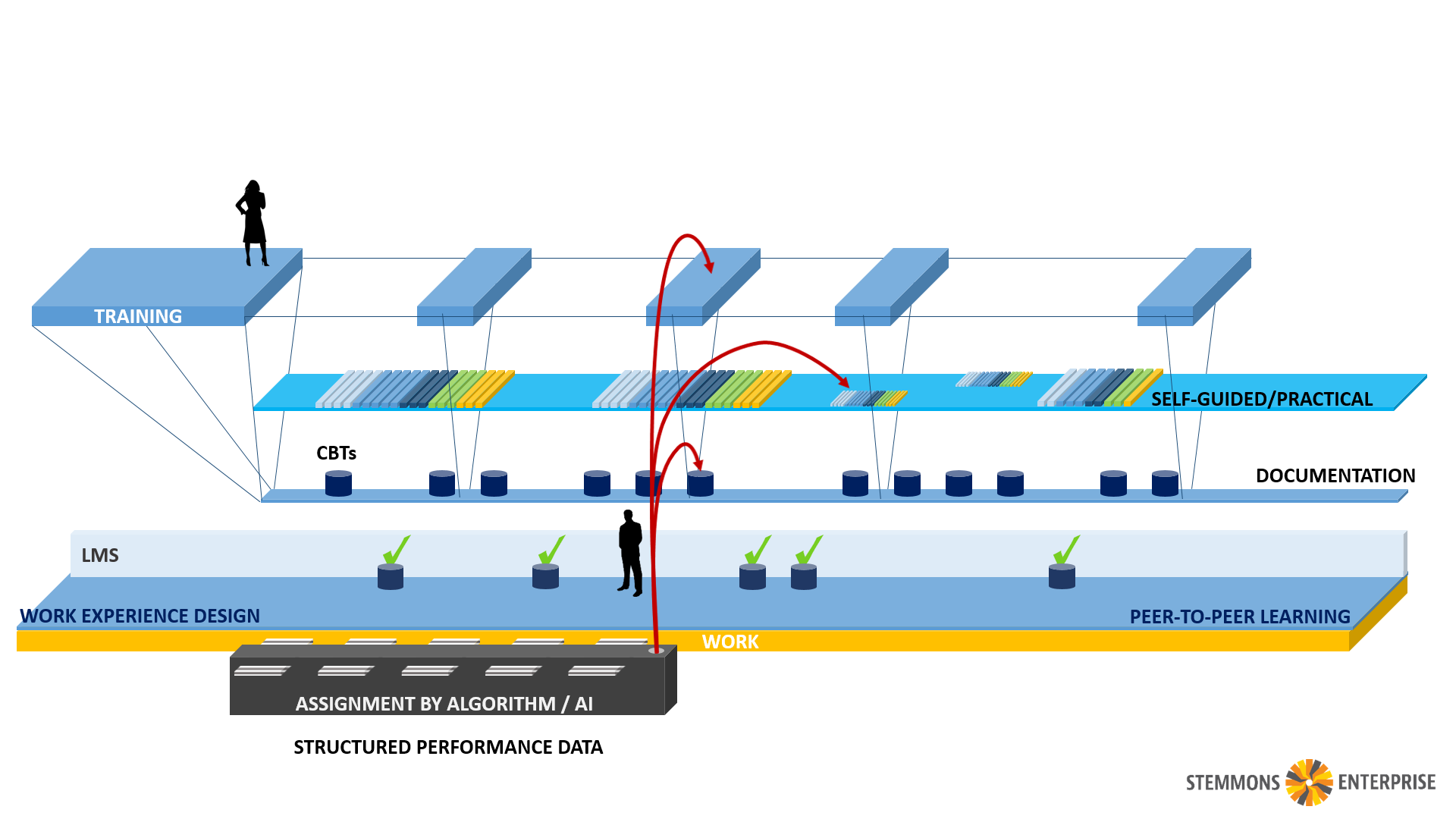 Training Re-Envisioned
Watch Video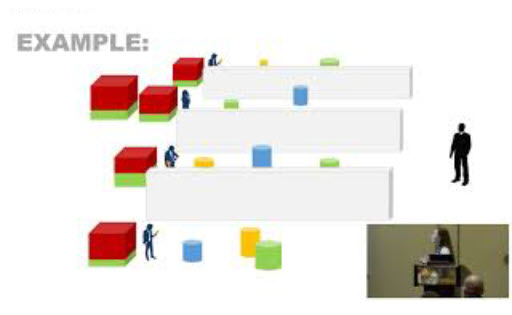 Action Plans - User Conference
Watch Video