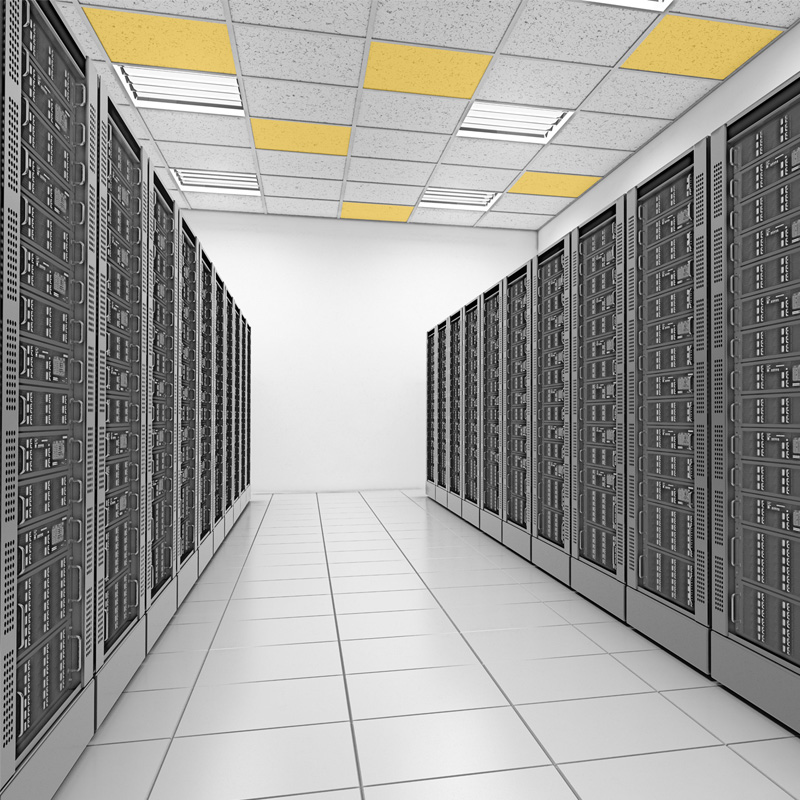 Network infrastructure, communications, applications, and IT strategy.
The IT department has the ability to impact and improve everything within an organization. Stemmons helps to facilitate and manage the IT department's workflows, requests, processes, management, communications, reports, and so much more. Due to the ability to customize the Stemmons platform and to integrate other business systems within this, it serves as a powerful tool that can provide transformation results to the IT department and the organization as a whole. For strategic business planning, process management, asset management, testing, help desk software, audits, compliance, learning and workflow management and more, Stemmons is a power tool for the assured success of any IT department of any size.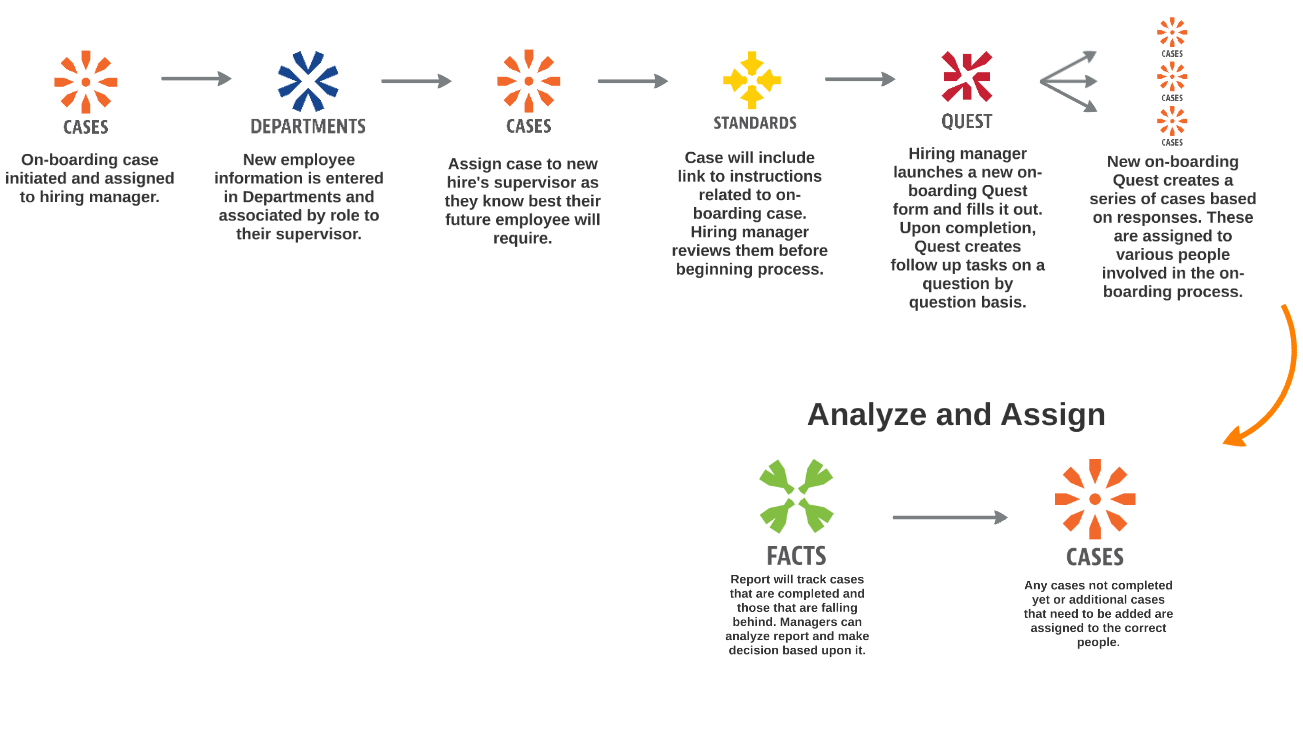 Management of the new employee on-boarding process.
More Detail

IT Equipment Onboarding will often need to be done when obtaining new IT Equipment. Often times, there is a list of items that need to be done when onboarding Equipment. Stemmons helps to manage this process to ensure all items are checked off and equipment is onboarded accurately.
More Detail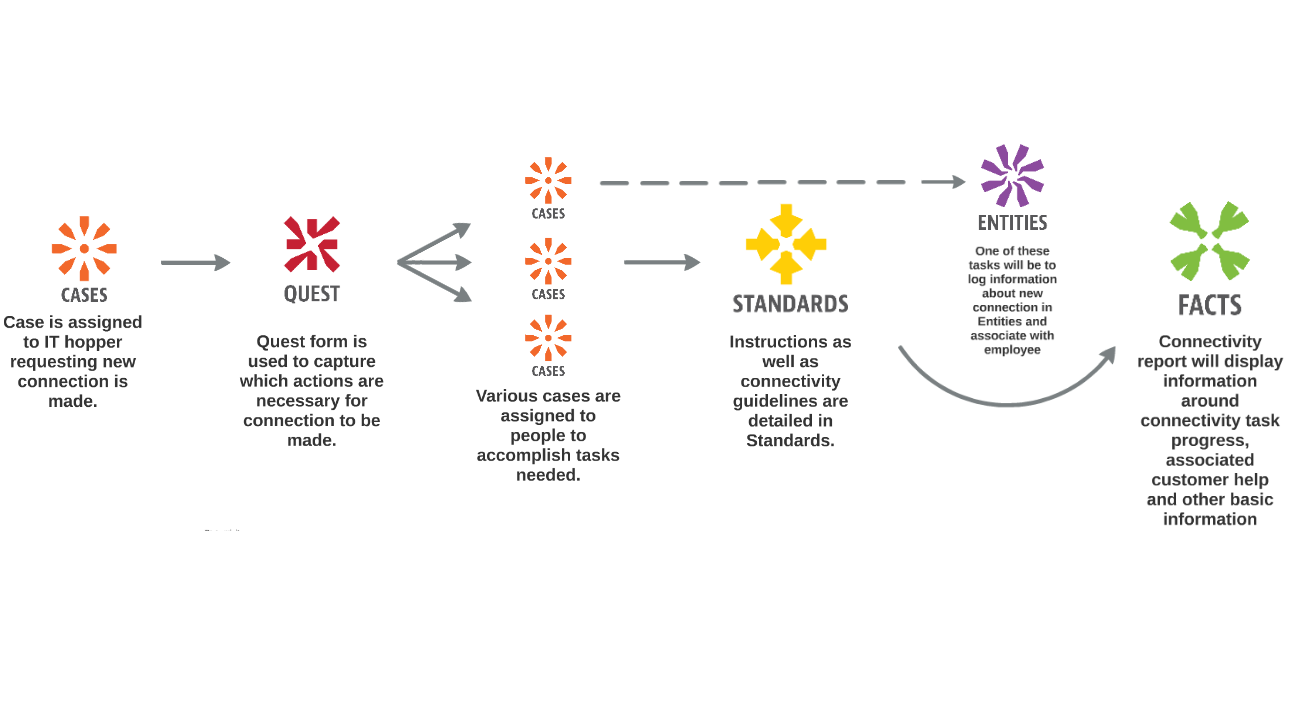 Request connection of equipment to network or other equipment.
More Detail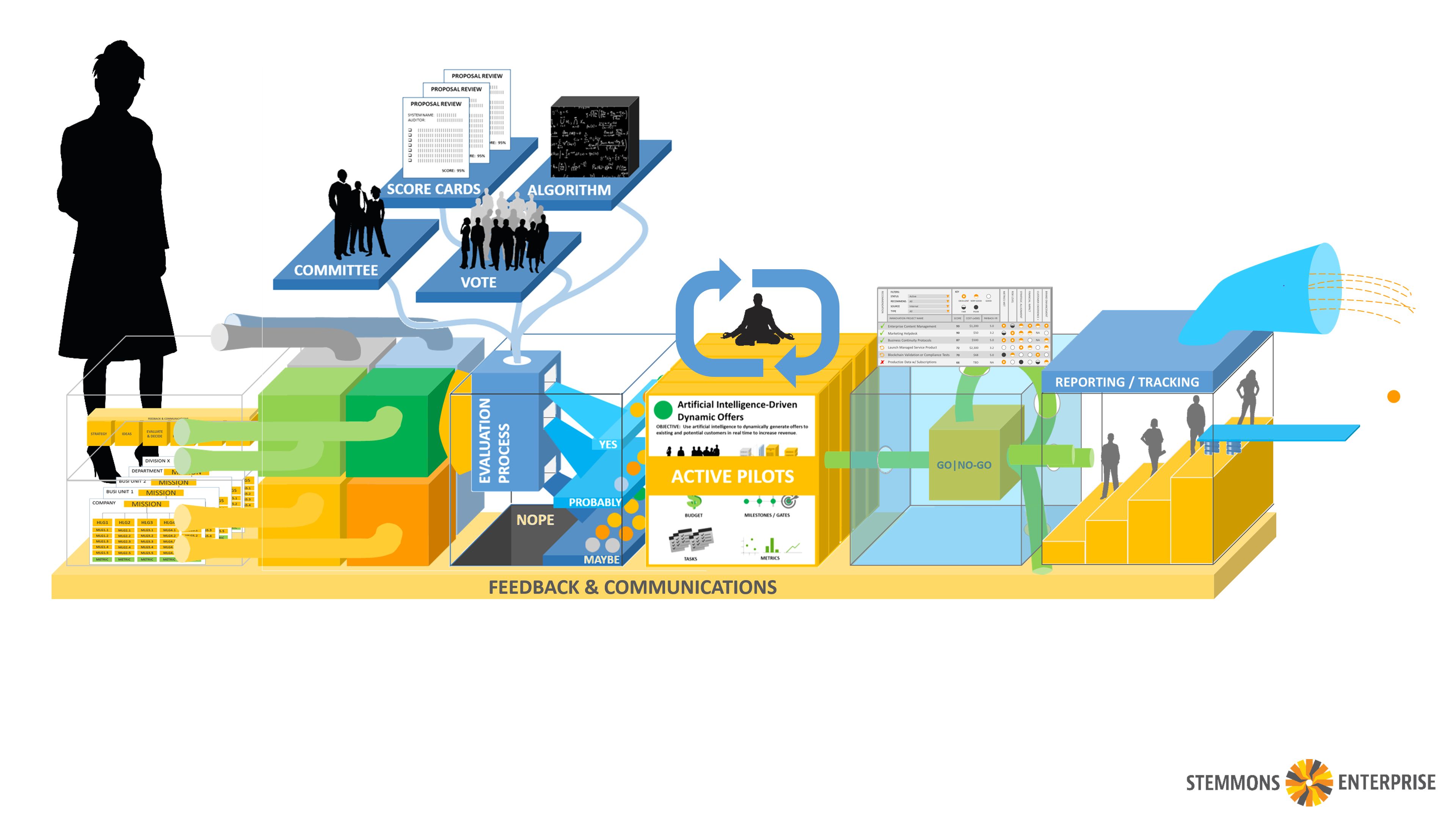 Building an Innovation Practice
Watch Video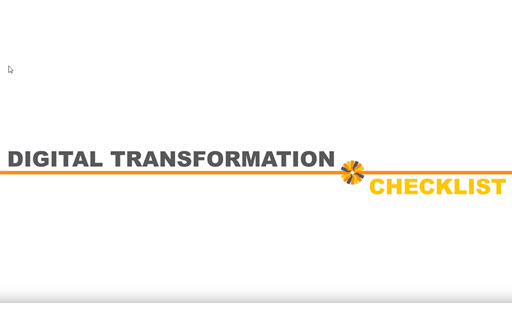 Digital Transformation
Watch Video